1. What is the live online experience like?
This is by far the most common question, and the hardest to answer. Dale Carnegie has set the gold standard for online training, achieving levels of engagement and interactivity that rival many classroom events. Our programs are rooted in Dale Carnegie Human Relations principles, which means that attendees will be treated like individuals. In turn, every individual attendee must be ready to respond and interact with the instructor and program peers. Don't be surprised when you are called on by name! Further, we strongly recommend arriving 15-30 minutes early so you can verify your audio is functioning properly.
Our Live Online workshops and seminars feature interactive breakout sessions and small group interactions where everyone gets to share their experiences. Join a FREE 30 minute Kickoff to the Dale Carnegie Live Online Experience. Register here.
2. What currency are courses sold in?
The currency is indicated with the price of a live online course.
3. Can a group or team from my organization attend?
Yes, but only as individually registered participants. Each attendee should participate via their own computer connection, and through their own audio connection (see above). We do not allow groups to attend via a single computer connection or speakerphone. Doing so detracts from the experience for both your group's members as well as all other participants in the session: only individual participants can participate in the chat, use the whiteboard tool, etc., and speakerphones and individuals in conference rooms distract the trainer, producer, and other participants in the session.
In addition, do not share the link you receive to access the program with others. Each participant needs to be separately registered and attend individually to create the best experience for everyone.
For more information and to inquire about volume discounts, please visit our Custom Training Solutions page.
5. Who can I contact if I have other questions?
Please contact Dale Carnegie Digital's customer service at 1-855-820-9200 or by email at [email protected] and we'll gladly assist you.
For billing and customer support, please call 1-855-820-9200.
POPULAR LIVE ONLINE COURSES
Live Online
You will practice presenting virtually, and learn skills to overcome your fear of public speaking. Includes On Demand Bonus.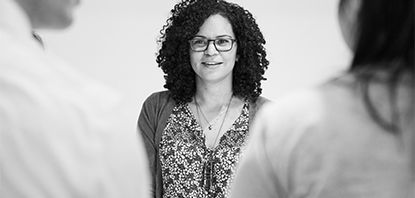 Live Online
Discover how to form closer, more rewarding relationships built on trust and respect.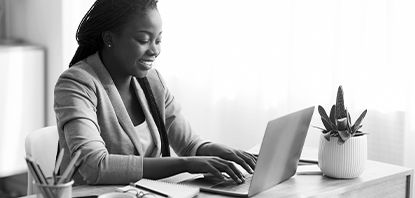 Live Online
This two-part online course will teach you the communication skills to create and motivate a successful virtual team.
GET STARTED NOW
What are you waiting for?
Reach out
Contact us at any time to ask questions or find out more about developing the skills you need to succeed at work and in your everyday life.
: