Impactful Sales Training
One of the most rewarding aspects of being a sales manager is helping your team achieve—and exceed—their goals.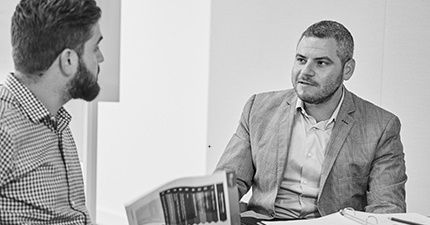 In Person
By mastering a relationship-based selling approach, you can offer your customers value they can't find on the internet: You!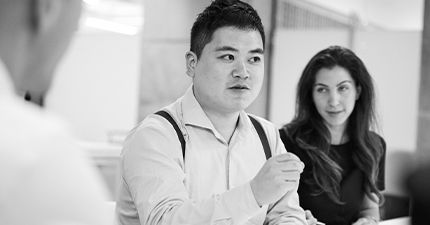 Live Online
Learn the differences between in-person and virtual meetings, and the key ingredients to successful virtual selling.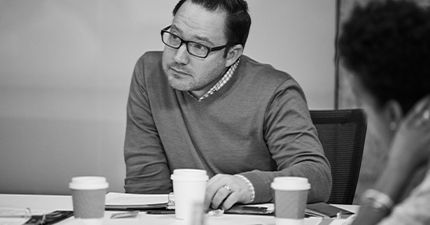 Live Online
This one-hour virtual class will teach you how to gain commitment by closely evaluating buyer perspectives through all phases of the sale.
Better sales figures begin with better salespeople
Having trouble converting leads into sales? Or simply wish you were selling more? It could be a result of today's savvy consumers, but just as likely, it's your outdated techniques. As the modern consumer has learned how to block out sales, new sales training and techniques have emerged. The good news is we can help create the salespeople of today and tomorrow.
Reach out
Contact us at any time to ask questions or find out more about developing the skills you need to succeed at work and in your everyday life.