Professional training from the best in business
For over a century, Dale Carnegie has been improving individual and business performance around the world. While our training techniques continue to evolve, our core principles remain true to a single vision: real transformation begins within.
From Survive to Thrive On-Demand Webinar!
Our CEO, Joe Hart, and our Director Thought Leadership, Dr. Mark Marone, discuss the current mix of remote work, social distancing, economic anxiety, new job roles, and the threat of job loss that demand resilience. Resilience is the ability to bounce back from adversity, and having the capacity to cope, recover, and learn from disruptive events. Some cannot manage it on their own and depend on their leaders for support. We can help you learn how to build a resilient workforce in the 'new normal'.
View White Papers from Dale Carnegie's latest research studies.
Upskill to Emerge Stronger from COVID-19
To navigate this new normal, organizations will need to develop a resilient and agile workforce to succeed in the face of new business models and modified workplaces.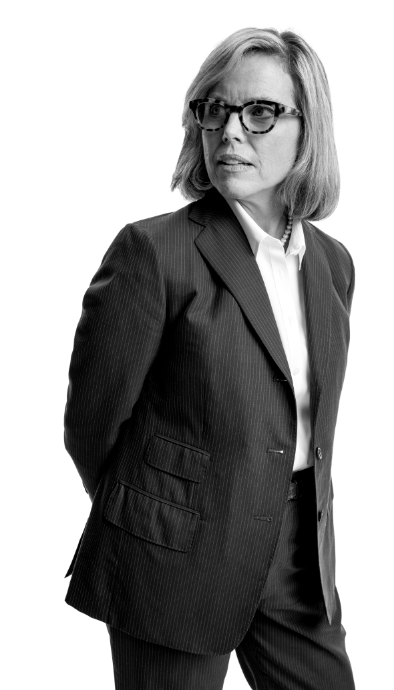 We offer learning formats convenient for all
Effective training should break down your barriers, not create more
Resources
Learn more about our techniques and what we've done to help other businesses and individuals.