1. If I am unable to attend the session I signed up for can I transfer to a new date? How?
Yes, you can transfer into a new session by accessing the My Courses section in the Learning Portal. Locate the class you would like to reschedue and click the View button. On the course page, click the Reschedule button and a list of available dates/times will appear. Click the Enroll button under the course date of your choice. You will receive a reminder email 24 hours prior to the start of your session.
If you missed one session of a multi-session program, please work with your instructor to make up any coursework or you can reschedule a missed session using the instructions listed above.
2. How do I get a refund on a course?
To cancel your course enrollment and receive a refund, please contact our Customer Support group by calling 1-855-820-9200, or email us at [email protected].
3. I missed my Live Online program. What can I do?
We would be happy to assist you with rescheduling your class. Contact our Customer Support team and we can provide you with a list of upcoming dates/times of your class. Just let us know what date/time works for you and we can take care of the rest. (Note: as a matter of policy, we only allow one re-schedule.)
Phone: 1-855-820-9200
Email: [email protected]
5. How can I contact Dale Carnegie Digital with questions I have about my Live Online session?
POPULAR LIVE ONLINE COURSES
Live Online
You will practice presenting virtually, and learn skills to overcome your fear of public speaking. Includes On Demand Bonus.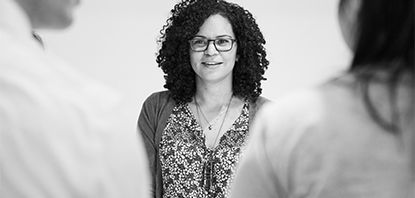 Live Online
Discover how to form closer, more rewarding relationships built on trust and respect.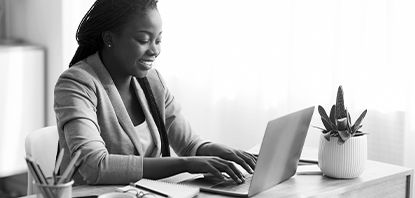 Live Online
This two-part online course will teach you the communication skills to create and motivate a successful virtual team.
GET STARTED NOW
What are you waiting for?
Reach out
Contact us at any time to ask questions or find out more about developing the skills you need to succeed at work and in your everyday life.
: