職場の熱意に火をつける
すべてのレベルにおけるリーダーは、共通のビジョンの達成のために個々の才能と情熱を働かせるような、従業員の重要視意識をつくる能力を持つべきです。最も重要なことですが、リーダーは従業員に有意義な感謝の意を示すべきです。だからこそ、この組織開発ソリューションのトレーニングは、エンゲージメントやコミットメントをもたらす明確なビジョンを確立し明確にするのに役立つのです。
これからの競争社会で生き残っていくためには、社員一人ひとりのスキル・能力を高めていかなければなりません。他方で、研修会社の選択は、単なる商業的取引と見られがちです。
決められたトレーニングが実施され、代金が支払われ、取引は完了となります。しかし研修会社は取引相手以上の役割を担うことができます。重要なパートナーとして、しっかりとパートナー企業の人材育成を行い、その高いレベルのパフォーマンスを継続的に保てるよう、協働する存在となります。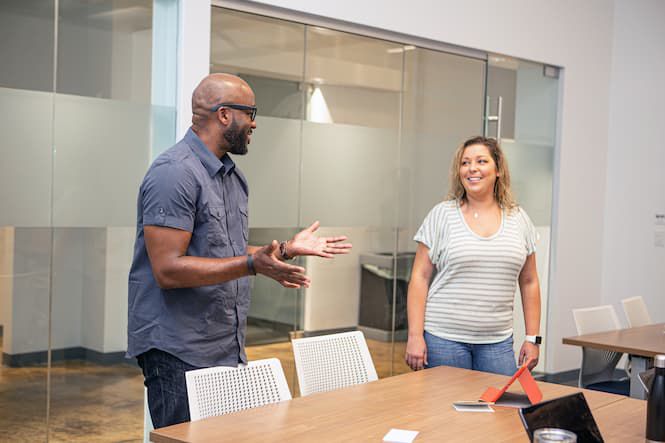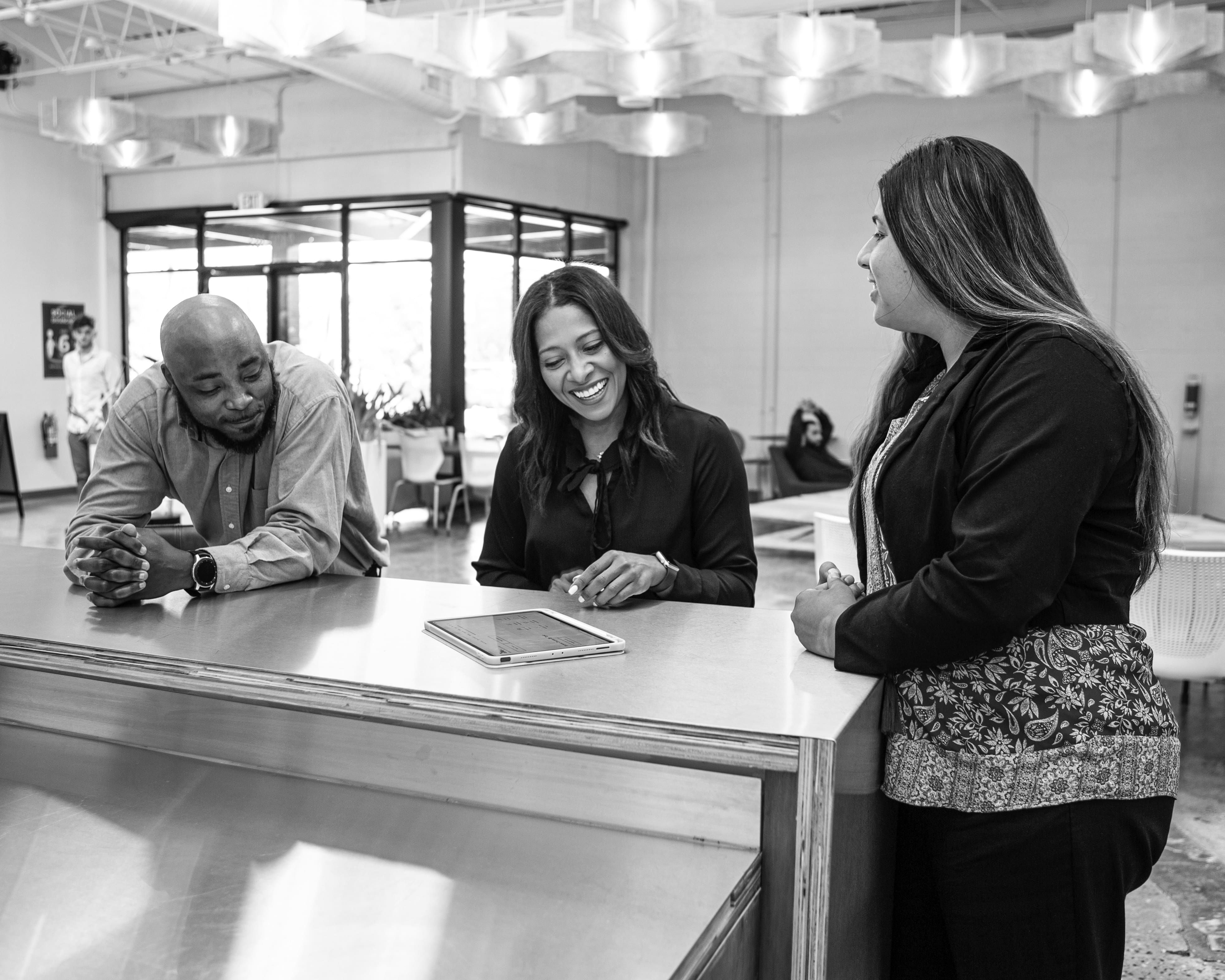 Build and maintain productive relationships
Leadership is not a solitary activity, nor is the focus on the leader; rather it is about how leaders treat the people they work with and how they make people feel about themselves and the work. To get things done through other people, leaders must demonstrate that they genuinely care about the people with whom they work. This is what inspires team members to go above and beyond.
Help people be the best version of themselves
People would rather work for someone who builds them up rather than putting them down. They must treat others well and with respect. In most cases, people don't quit jobs, they quit leaders, especially the ones that don't care about them and aren't committed to their growth.
ORGANIZATIONAL DEVELOPMENT TRAINING COURSES
Build Effective Employee Engagement, Relationships, and Commitment Levels
Build awareness of and enhance individual leadership strengths.


Learn to execute plans through delegation and empowerment.
Increase internal cohesion through team building.


Collectively achieve organizational priorities and objectives.
ホワイトペーパー
態度と行動を変える: シニア・リーダーはどうやって良い業績を生む企業文化をつくるか
シニア・リーダーが競争に勝つことを望むのであれば、企業文化の重要性を見過ごすことはできません。組織はそれを優先事項にすることが十分可能です。たとえ、優れた文化の創出に向けて各企業とも独自の道を進んでいかなければならないにしても、正しい態度を奨励し、それを正しく行える能力を示す人の効果的な行動を研究することで、得られることは多いのです。
企業向け人材育成ソニューション
組織開発のための新しいソリューション
人材開発のご担当者は、実際の導入・運用で悪戦苦闘しているという声をよく聞きます。例えば、研修参加者から否定的なフィードバックがあったり、同じプログラムであるのに内容に一貫性がない、その都度教えるトレーナーの質にばらつきがある(Aのトレーナーは素晴らしいが、Bのトレーナーは力量いまいち)などを懸念されていることでしょう。ですが、デール・カーネギー・トレーニングではこのような心配はありません。
つながりましょう!
あなた自身、チーム、または組織のためのスキル開発のための質問や詳細について、こちらをご覧ください。
: