「伝わる話し方を身につけたい、対人スキルを強化したい、ストレスを管理し、急速に変化する職場環境に対処したい。
」世界的ベトセラー「人を動かす」「道は開ける」の著者デール・カーネギーが開発したビジネス・トレーニングで、これらの悩みを解決しませんか。
成功に必要なスキルを見つける
デール・カーネギー・トレーニングは、座学やレクチャーが極めて少なく、ポジティブでモチベーションの高まる独特なアクティビティワークや、ディスカッションを通じて学びます。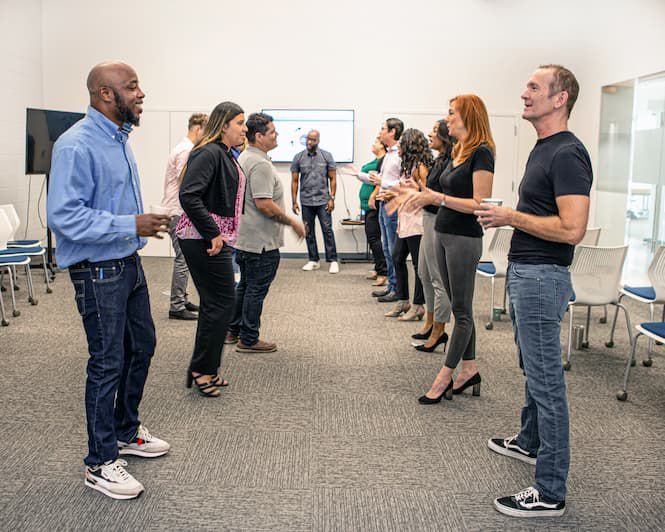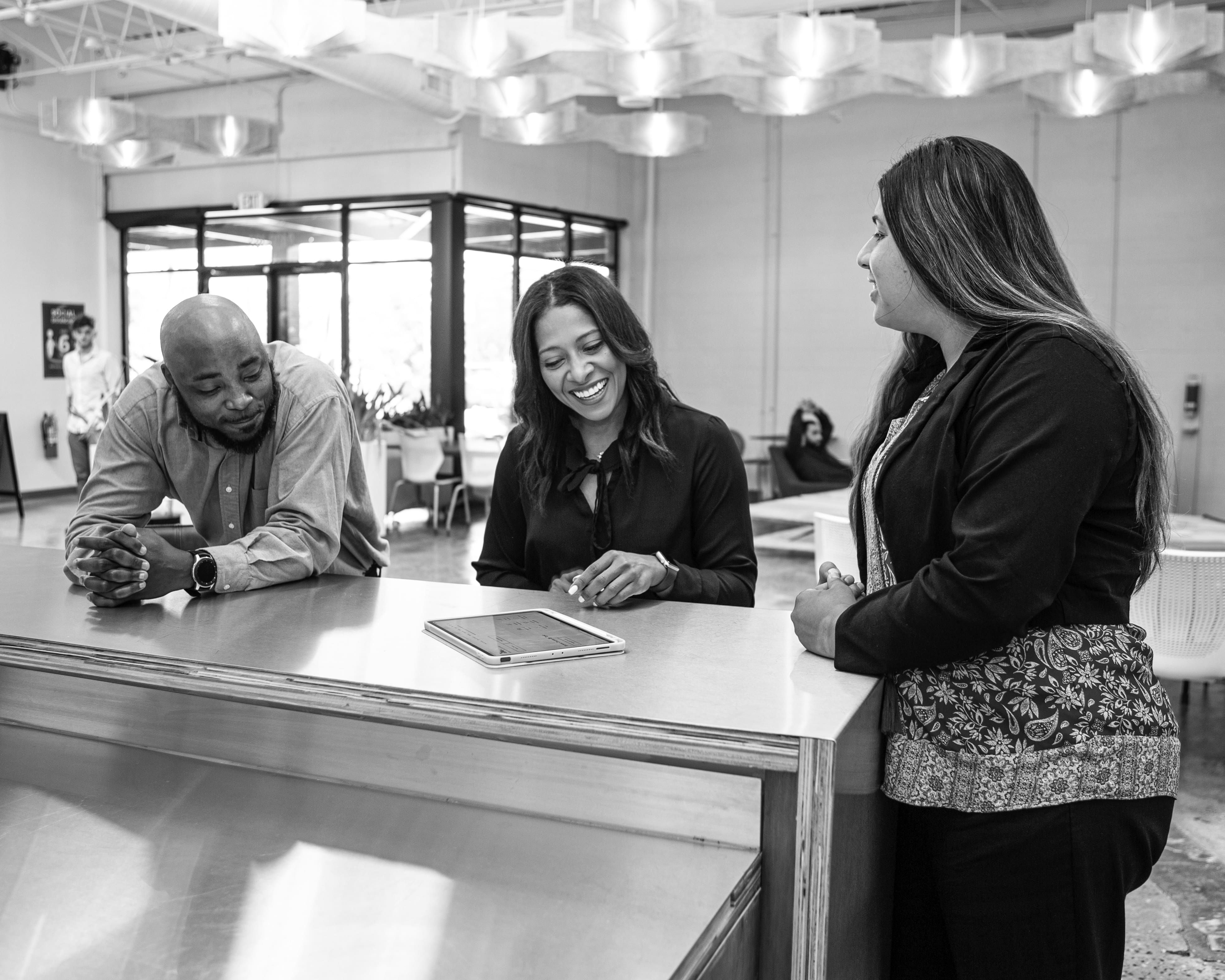 Build and maintain productive relationships
Leadership is not a solitary activity, nor is the focus on the leader; rather it is about how leaders treat the people they work with and how they make people feel about themselves and the work. To get things done through other people, leaders must demonstrate that they genuinely care about the people with whom they work. This is what inspires team members to go above and beyond.
Help people be the best version of themselves
People would rather work for someone who builds them up rather than putting them down. They must treat others well and with respect. In most cases, people don't quit jobs, they quit leaders, especially the ones that don't care about them and aren't committed to their growth.
PEOPLE SKILLS TRAINING COURSES
Create the Confidence and the People Skills to Influence and Inspire Others
Build authentic relationships with tried and true methods.


Motivate and appreciate contributions from team members.
Respond to difficult situations in a confident, diplomatic, and tactful way.


Communicate clearly and confidently with diverse generations.
ホワイトペーパー
従業員エンゲージメント:感情を動かすドライバー
感情とエンゲージメントはつながっています。エンゲージした従業員はより生産的で忠実です。この白書では、あなたの従業員をどのように扱うか、そして、なぜそうしなければいけないのかについて言及しています。
企業向け人材育成ソニューション
あなた自身から成功が始まる
自分自身の持つ「居心地の良い範囲」を越え「ブレイクスルー(自分の壁をつきやぶる)」を経験をすることで、コース修了後のパフォーマンス向上につながる参加型研修です。熱意がありプロフェッショナルなトレーナーがその場でフィードバックをするスタイルで、参加者の成長を確実なものとします。
つながりましょう!
あなた自身、チーム、または組織のためのスキル開発のための質問や詳細について、こちらをご覧ください。
: