Formation au service client de qualité
Un service client hors pair est essentiel pour toute organisation qui compte sur ses clients pour réussir.
Formation au service client de qualité
Un service client hors pair est essentiel pour toute organisation qui compte sur ses clients pour réussir.
Leaders Who Build
Leadership Training to Bring Out the Greatness in Yourself and in Others
Un client impressionné est un client fidèle
Les relations établies grâce à une expérience de service client grandiose et unique peuvent non seulement aider à réaliser une vente, mais aussi à fidéliser un client, ce qui assure des ventes répétées pour les années à venir.
De plus, à l'ère sociale et numérique actuelle, une expérience client incroyable peut immédiatement se convertir en milliers d'autres. C'est pourquoi une formation adéquate au service client peut contribuer à accroître durablement les ventes et la fidélité des clients.
Créer de meilleurs clients et équipes
La formation à l'expérience client est essentielle pour toute organisation qui travaille avec des personnes. Chaque interaction entre l'employé et le client influe sur le nombre de clients retenus et les employés dotés de compétences efficaces en matière de service client éprouvent un plus grand sentiment de valeur et d'engagement dans leur travail. Ces compétences font bonne impression dans l'esprit des clients actuels et futurs, ainsi que des employés qui les utilisent.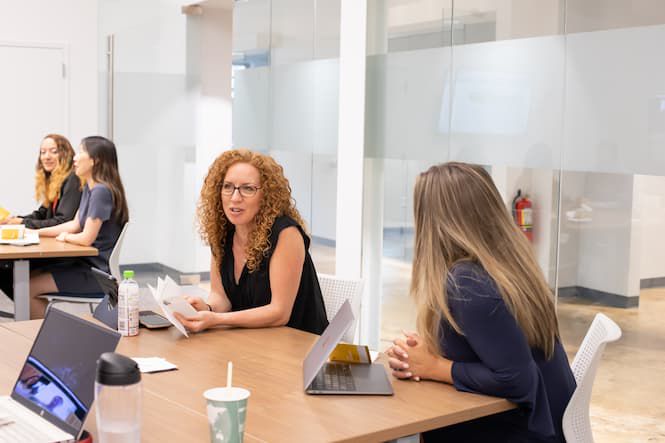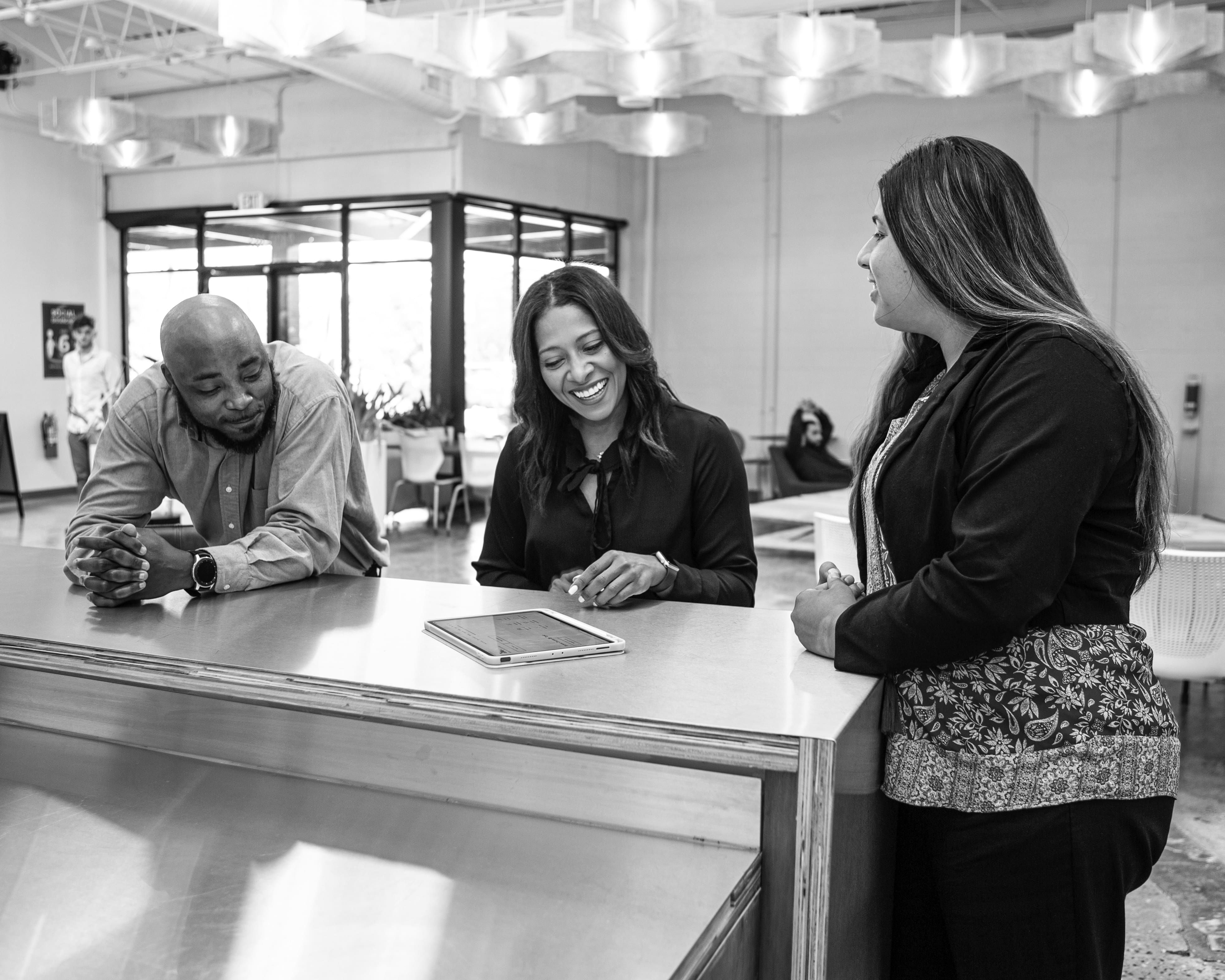 Build and maintain productive relationships
Leadership is not a solitary activity, nor is the focus on the leader; rather it is about how leaders treat the people they work with and how they make people feel about themselves and the work. To get things done through other people, leaders must demonstrate that they genuinely care about the people with whom they work. This is what inspires team members to go above and beyond.
Help people be the best version of themselves
People would rather work for someone who builds them up rather than putting them down. They must treat others well and with respect. In most cases, people don't quit jobs, they quit leaders, especially the ones that don't care about them and aren't committed to their growth.
LEADERSHIP COURSES
Grow as a Leader to Advance Your Career
We provide practical skills that can be applied immediately, not just theories, buzzwords, fads or "flavors of the month."


We recognize that being a leader means being responsible for more than just yourself, and that is stressful. That's why we provide actionable tips and best practices to help reduce stress and worry.
Rather than trying to have you be someone you're not, we help bring out your greatness—your authentic self and inner leader.


Leaders can't and shouldn't try do it all on their own. We deliver the knowledge and skills to help leaders accomplish work through others.
Nos formations au service client vous aideront à :
évaluer les attitudes envers le service client et à définir des objectifs
transformer vos employés des services de première ligne en héros
impressionner les clients à chaque interaction
établir des relations clients enrichissantes
ebooks
Guide Dale Carnegie pour un service clients exceptionnel
Cela peut paraître simple, mais améliorer la rentabilité et la croissance passe par le service clients et la satisfaction. Faire d'un simple client un client important n'est possible qu'en améliorant tous les détails du cycle de vie de la relation client. Ce guide vous offre des conseils de service clients directement utilisables. Et vous laisserez vos concurrents loin derrière vous... À chaque fois!
Solutions d'entreprise
Trouver vos programmes de formation au service client
Notre formation fournit des astuces et des outils de service client avancés pour votre organisation en fonction du domaine d'intérêt ou de la compétence que vous souhaitez améliorer. Apprenez-en plus sur les compétences en matière de service client qui créent de bonnes premières impressions, gérez les attentes des clients et fidélisez vos clients en découvrant nos cours de développement et de formation.
Parcourir les cours par sujet
Connectons-nous!
Posez une question ou découvrez comment développer les compétences pour vous-même, votre équipe ou votre organisation.
: