Formação em atendimento ao cliente de qualidade
Um ótimo atendimento ao cliente é fundamental em qualquer organização que dependa dos seus clientes para alcançar o sucesso.
Formação em atendimento ao cliente de qualidade
Um ótimo atendimento ao cliente é fundamental em qualquer organização que dependa dos seus clientes para alcançar o sucesso.
Leaders Who Build
Leadership Training to Bring Out the Greatness in Yourself and in Others
Um cliente maravilhado é um cliente fiel
Crie melhores clientes e equipas
As relações desenvolvidas através de uma única experiência de atendimento ao cliente de grande qualidade não só podem ajudar a fazer uma venda, mas também podem resultar num cliente fiel, o que garante a repetição das vendas nos próximos anos. Além disso, atendendo à realidade da era social e digital, uma experiência incrível do cliente pode ser transmitida imediatamente para milhares de pessoas. Por isso, a formação adequada em atendimento ao cliente pode ajudar a gerar um aumento das vendas e da fidelidade do cliente a longo prazo.
A formação de experiência do cliente é fundamental para qualquer organização que lide com pessoas.
Não só cada interação entre funcionário e cliente afeta o número de clientes retidos, mas os funcionários com competências eficazes de atendimento ao cliente sentem um maior sentido de valor e compromisso com o seu trabalho. Estas competências deixam uma impressão positiva na mente dos clientes atuais e futuros, bem como na mente dos funcionários que as utilizam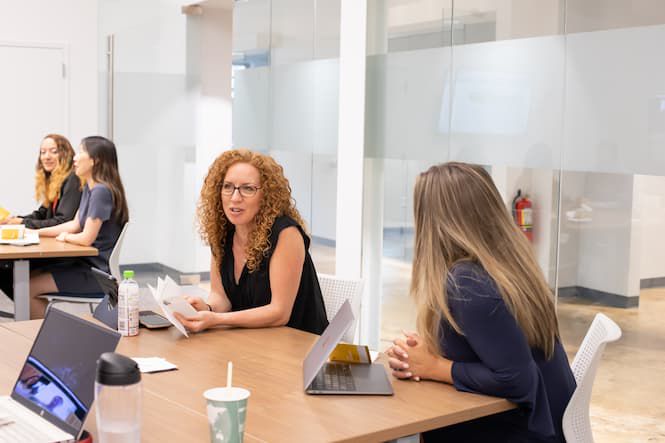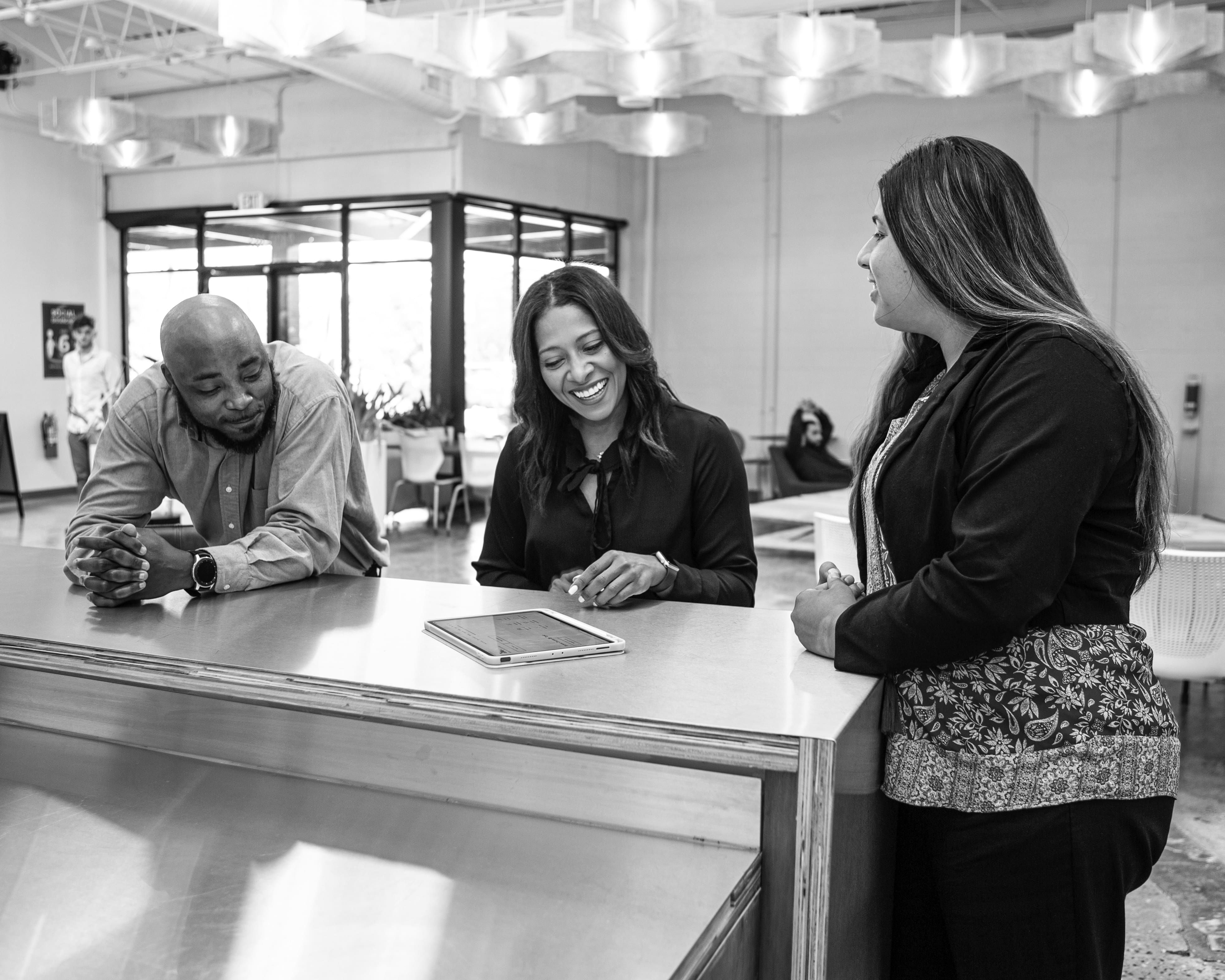 Build and maintain productive relationships
Leadership is not a solitary activity, nor is the focus on the leader; rather it is about how leaders treat the people they work with and how they make people feel about themselves and the work. To get things done through other people, leaders must demonstrate that they genuinely care about the people with whom they work. This is what inspires team members to go above and beyond.
Help people be the best version of themselves
People would rather work for someone who builds them up rather than putting them down. They must treat others well and with respect. In most cases, people don't quit jobs, they quit leaders, especially the ones that don't care about them and aren't committed to their growth.
LEADERSHIP COURSES
Grow as a Leader to Advance Your Career
We provide practical skills that can be applied immediately, not just theories, buzzwords, fads or "flavors of the month."


We recognize that being a leader means being responsible for more than just yourself, and that is stressful. That's why we provide actionable tips and best practices to help reduce stress and worry.
Rather than trying to have you be someone you're not, we help bring out your greatness—your authentic self and inner leader.


Leaders can't and shouldn't try do it all on their own. We deliver the knowledge and skills to help leaders accomplish work through others.
Os nossos cursos de formação em atendimento ao cliente irão ajudá-lo a:
Avaliar as atitudes do serviço ao cliente e definir objetivos
Fazer do seu pessoal de serviço da linha da frente verdadeiros heróis
Surpreender os clientes em cada interação
Construir relacionamentos gratificantes com os clientes
Libro Electrónico
Consejos de Dale Carnegie para una Excepcional Atención al Cliente
Puede parecer sencillo, pero impulsar la rentabilidad y el crecimiento proviene de la atención y satisfacción del cliente. Transformar un cliente en un campeón requiere de dedicación y de perfeccionar los detalles durante el ciclo de vida del cliente.
Soluções Corporativas
Encontre os seus programas de formação em atendimento ao cliente
A nossa formação fornece dicas e ferramentas avançadas de atendimento ao cliente à sua organização com base na área de conteúdo ou na competência que pretender melhorar.
Aprenda sobre as competências de atendimento ao cliente que deixam impressões positivas, gerem as expectativas dos clientes e promovem a fidelização do cliente, explorando os nossos cursos de formação e desenvolvimento.
Procurar Cursos por Tópico
Contacte-nos
Faça questões ou descubra por si como poderá desenvolver as suas competências, a sua equipa e a sua organização.
: