Hatékony készségek
Megtudhatja, hogyan kell erős és autentikus kapcsolatokat kiépíteni, amelyek hozzájárulnak a szorosan együttműködő és motivált csapatok kialakításához.
Hatékony készségek
Megtudhatja, hogyan kell erős és autentikus kapcsolatokat kiépíteni, amelyek hozzájárulnak a szorosan együttműködő és motivált csapatok kialakításához.
A hatékony kommunikáció és az emberi kapcsolatok felé vezető út
Dale Carnegie igazi mestere volt a készségfejlesztésnek.
Pontos és kipróbált módszereit alapul véve, amelyeket az évtizedek során tökéletesítettünk, olyan kurzusokat dolgoztunk ki, amelyeknek kifejezetten az a célja, hogy az egyénekből és a csapatokból olyan szakemberek váljanak, akik rendkívül fejlett interperszonális kommunikációs készségekkel rendelkeznek.
Találja meg a sikerhez szükséges készségeket
Milyen egy sikeres ember? Magabiztos. Kompetens. Karizmatikus. A munkájában és az élet minden területén elkötelezett, kiválóan kommunikál, ösztönzően hat másokra, és példát mutat. És ezeket a tulajdonságokat bárki elsajátíthatja. Csak meg kell tanulni, hogyan lehet a legjobban felszínre hozni ezeket az adottságokat.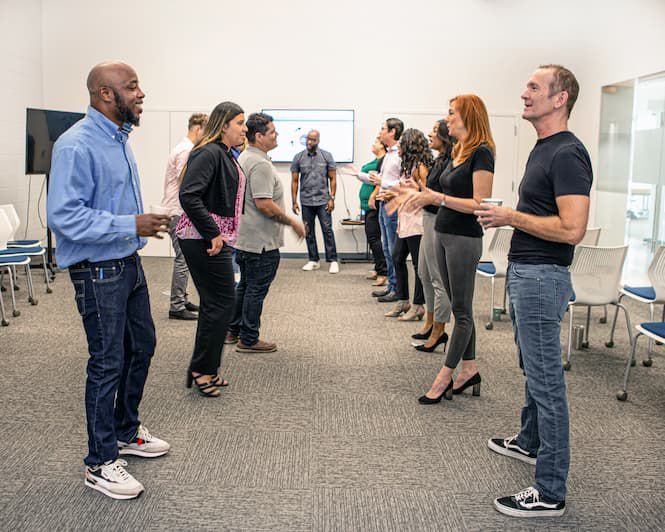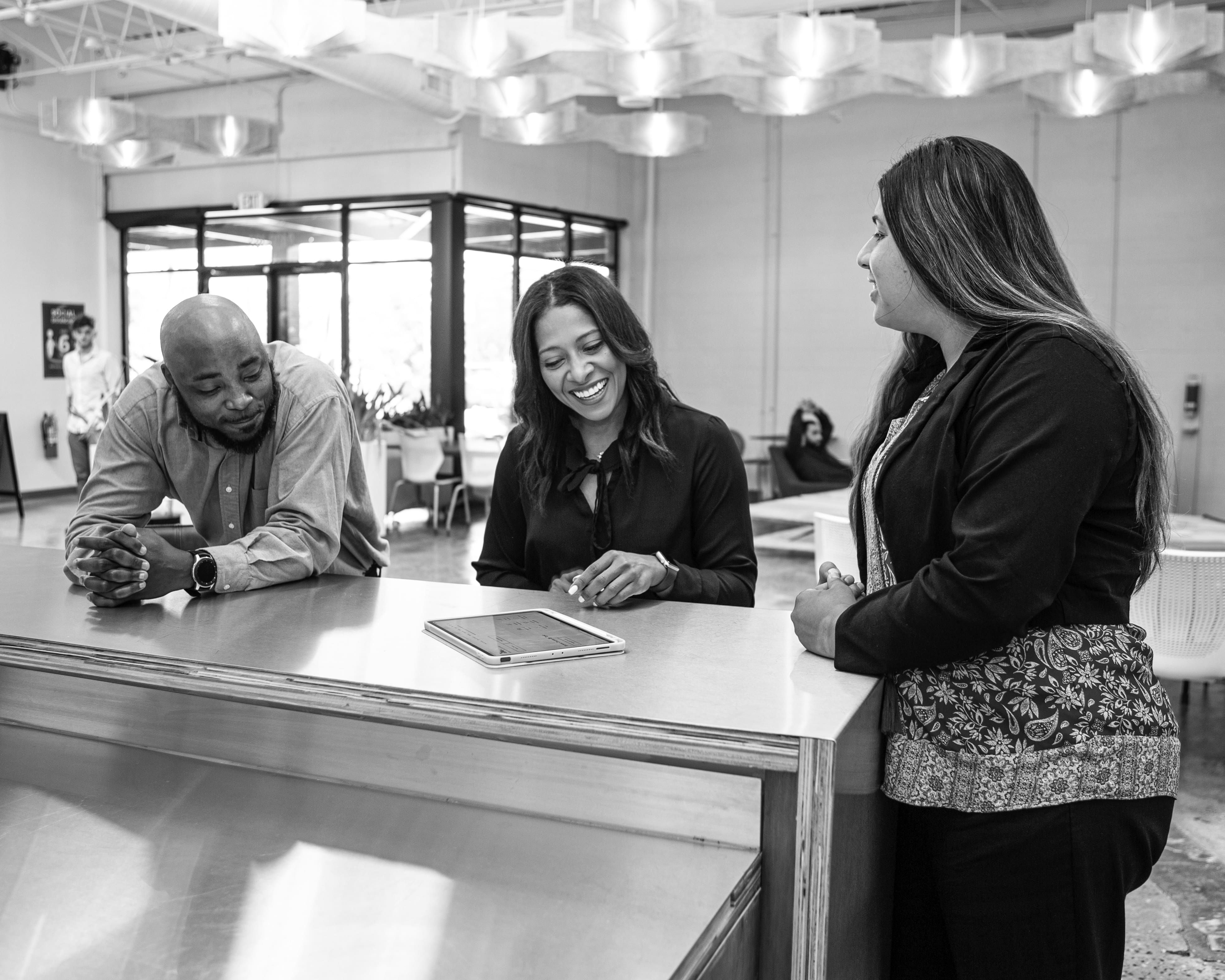 Build and maintain productive relationships
Leadership is not a solitary activity, nor is the focus on the leader; rather it is about how leaders treat the people they work with and how they make people feel about themselves and the work. To get things done through other people, leaders must demonstrate that they genuinely care about the people with whom they work. This is what inspires team members to go above and beyond.
Help people be the best version of themselves
People would rather work for someone who builds them up rather than putting them down. They must treat others well and with respect. In most cases, people don't quit jobs, they quit leaders, especially the ones that don't care about them and aren't committed to their growth.
PEOPLE SKILLS TRAINING COURSES
Create the Confidence and the People Skills to Influence and Inspire Others
Build authentic relationships with tried and true methods.


Motivate and appreciate contributions from team members.
Respond to difficult situations in a confident, diplomatic, and tactful way.


Communicate clearly and confidently with diverse generations.
A készségfejlesztő kurzusok a következő területeken nyújtanak segítséget:
A munkatársak közötti kapcsolatok megerősítése
Együttműködés a csapattagok között
A munkavállalói elkötelezettség elősegítése
Hatékony eredmények elérése a vállalkozása számára
LIBRO BLANCO
Impulsores emocionales para el compromiso del colaborador
Las emociones y el compromiso están profundamente interconectados. Cada momento y cada contacto durante la experiencia del colaborador puede provocar emociones, algunas de las cuales impulsan el compromiso y otras lo perjudican.
Vállalati megoldások
A siker Önnel kezdődik
Készségfejlesztő kurzusainkon, amelyek során átadjuk Önnek Dale Carnegie saját tanulási tapasztalatait és gyakorlatait, Ön is gyorsan elsajátíthatja az új típusú kommunikációs és kapcsolatkialakítási készségeket, amelyeket a munkájában és a mindennapi életben is alkalmazhat, és azonnal új barátokra, üzleti kapcsolatokra és tiszteletnek örvendő munkatársakra tehet szert.
Kurzusok böngészése téma szerint
Lépjen velünk kapcsolatba
Lépjünk kapcsolatba egymással!
Kérdezzen bátran, vagy tudjon meg többet a saját, a csapata vagy a szervezete készségeinek fejlesztéséről.
: