Minőségi ügyfélszolgálati képzés
A kiváló ügyfélszolgálati képzés létfontosságú minden olyan szervezet számára, amelynek sikere az ügyfeleitől függ.
Minőségi ügyfélszolgálati képzés
A kiváló ügyfélszolgálati képzés létfontosságú minden olyan szervezet számára, amelynek sikere az ügyfeleitől függ.
Leaders Who Build
Leadership Training to Bring Out the Greatness in Yourself and in Others
A lenyűgözött ügyfél lojális ügyfél
Az egyetlen kiváló ügyfélszolgálati élményből kialakult kapcsolatok nemcsak egyszeri értékesítéshez vezetnek, hanem az ügyféllojalitás kialakulását is eredményezhetik, ami sok évre biztosítja az értékesítés megismétlődését.
Ráadásul a társadalmi és digitális korszak sajátosságaiból adódóan egyetlen kedvező ügyfélszolgálati tapasztalat azonnal több ezer vásárlást generálhat. Éppen ezért a megfelelő ügyfélszolgálati képzés segíthet az eladások és a vásárlói lojalitás hosszú távú növekedésében.
Szerezzen jobb ügyfeleket és hozzon létre jobb csapatokat
Az ügyfélszolgálati képzés kulcsfontosságú minden olyan szervezet számára, amely emberekkel dolgozik. Az alkalmazottak és az ügyfelek közötti minden egyes interakció hatással van a megőrzött ügyfelekre, ezenkívül a hatékony ügyfélszolgálati készségekkel rendelkező alkalmazottak értékesebbnek érzik a munkájukat, és elkötelezettebbek iránta. Ezek a készségek pozitív benyomást keltenek a jelenlegi és leendő ügyfelekben, illetve a velük foglalkozó alkalmazottakban.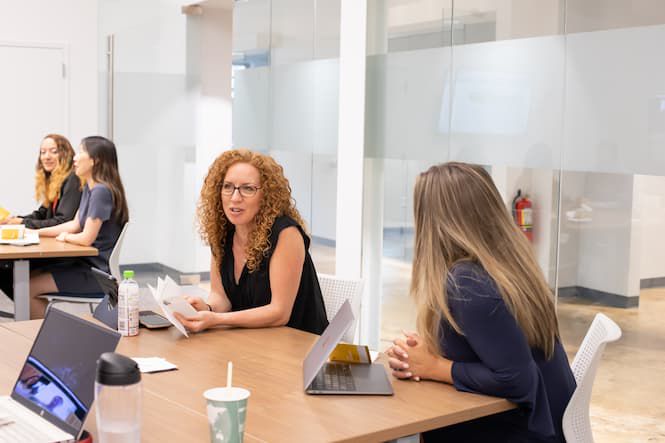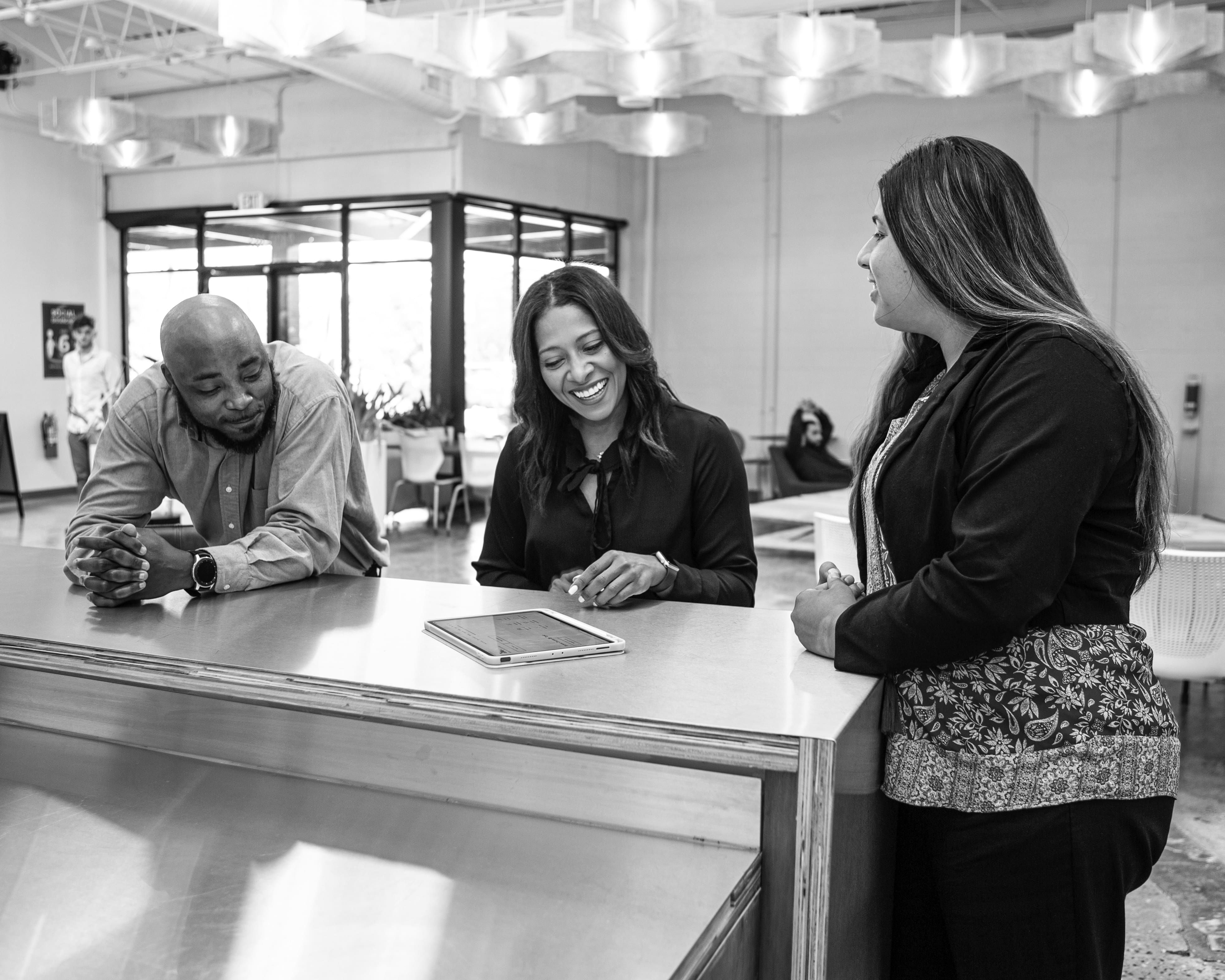 Build and maintain productive relationships
Leadership is not a solitary activity, nor is the focus on the leader; rather it is about how leaders treat the people they work with and how they make people feel about themselves and the work. To get things done through other people, leaders must demonstrate that they genuinely care about the people with whom they work. This is what inspires team members to go above and beyond.
Help people be the best version of themselves
People would rather work for someone who builds them up rather than putting them down. They must treat others well and with respect. In most cases, people don't quit jobs, they quit leaders, especially the ones that don't care about them and aren't committed to their growth.
LEADERSHIP COURSES
Grow as a Leader to Advance Your Career
We provide practical skills that can be applied immediately, not just theories, buzzwords, fads or "flavors of the month."


We recognize that being a leader means being responsible for more than just yourself, and that is stressful. That's why we provide actionable tips and best practices to help reduce stress and worry.
Rather than trying to have you be someone you're not, we help bring out your greatness—your authentic self and inner leader.


Leaders can't and shouldn't try do it all on their own. We deliver the knowledge and skills to help leaders accomplish work through others.
Az ügyfélszolgálati kurzusok a következő területeken nyújtanak segítséget:
Az ügyfélszolgálati álláspontok értékelése és célok kitűzése
Az ügyfélszolgálaton dolgozó munkatársak megbecsülése
Az ügyfelek lenyűgözése minden egyes interakcióval
Ígéretes ügyfélkapcsolatok kialakítása
Libro Electrónico
Consejos de Dale Carnegie para una Excepcional Atención al Cliente
Puede parecer sencillo, pero impulsar la rentabilidad y el crecimiento proviene de la atención y satisfacción del cliente. Transformar un cliente en un campeón requiere de dedicación y de perfeccionar los detalles durante el ciclo de vida del cliente.
Vállalati megoldások
Ügyfélszolgálati képzésprogramok keresése
Képzésünk során az adott területtől vagy a fejleszteni kívánt kompetenciától függően továbbfejlesztett ügyfélszolgálati tippeket és eszközöket adunk a szervezete számára.
Ismerje meg azokat az ügyfélszolgálati készségeket, amelyek pozitív első benyomást keltenek másokban, tanulja meg kezelni az ügyfelek elvárásait, és alakítson ki ügyféllojalitást képzéseink és fejlesztési kurzusaink segítségével.
Kurzusok böngészése téma szerint
Lépjen velünk kapcsolatba
Lépjünk kapcsolatba egymással!
Kérdezzen bátran, vagy tudjon meg többet a saját, a csapata vagy a szervezete készségeinek fejlesztéséről.
: