Szervezeti fejlesztési megoldások
Tegye alkalmazottait még jobbá és erősebbé, akik mindent megtesznek azért, hogy elérjék a vállalat céljait.
Szervezeti fejlesztési megoldások
Tegye alkalmazottait még jobbá és erősebbé, akik mindent megtesznek azért, hogy elérjék a vállalat céljait.
Növelje a munkahelyi lelkesedést
A siker a csúcsról indul
Manapság a vezetőknek komoly kihívásokkal kell szembesülniük. Azonnal és következetesen fejleszteniük kell a vállalkozásukat, össze kell hangolniuk az elképzeléseiket, a küldetésüket és az értékeket, olyan vállalati kultúrát kell létrehozniuk, amelyben a csapat az első, és olyan hangulatot kell kialakítaniuk, amely bátorságra ösztönöz és kiváló üzleti eredményekhez vezet. A sikeres vállalati csapatépítés növeli az alkalmazottak elkötelezettségét, javítja a céges morált, és garanciát jelent arra, hogy a csapatok túlszárnyalják a vállalat által kitűzött célokat.
Minden szintű vezetőt meg kell tanítani arra, hogy hogyan érje el azt, hogy az alkalmazottak fontosnak érezzék magukat, mivel ezáltal az egyéni tehetség és szenvedély a közös cél elérésének szolgálatába állítható.
A legfontosabb, hogy a vezetők kimutassák az alkalmazottaknak, hogy valóban megbecsülik őket. Szervezeti fejlesztési megoldásaink segítségével kidolgozhat és megfogalmazhat egy olyan világos látásmódot, amely elkötelezettségre ösztönöz.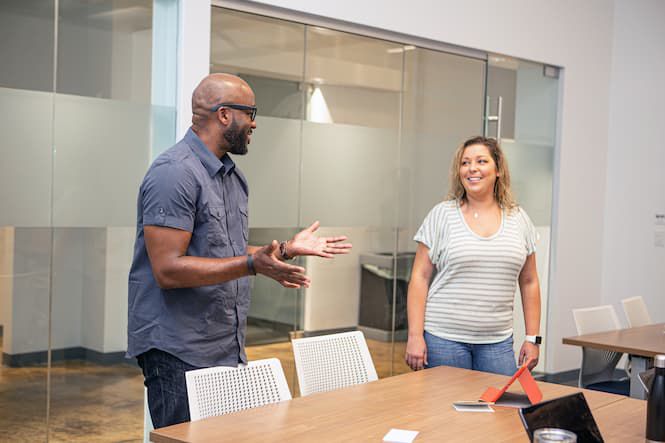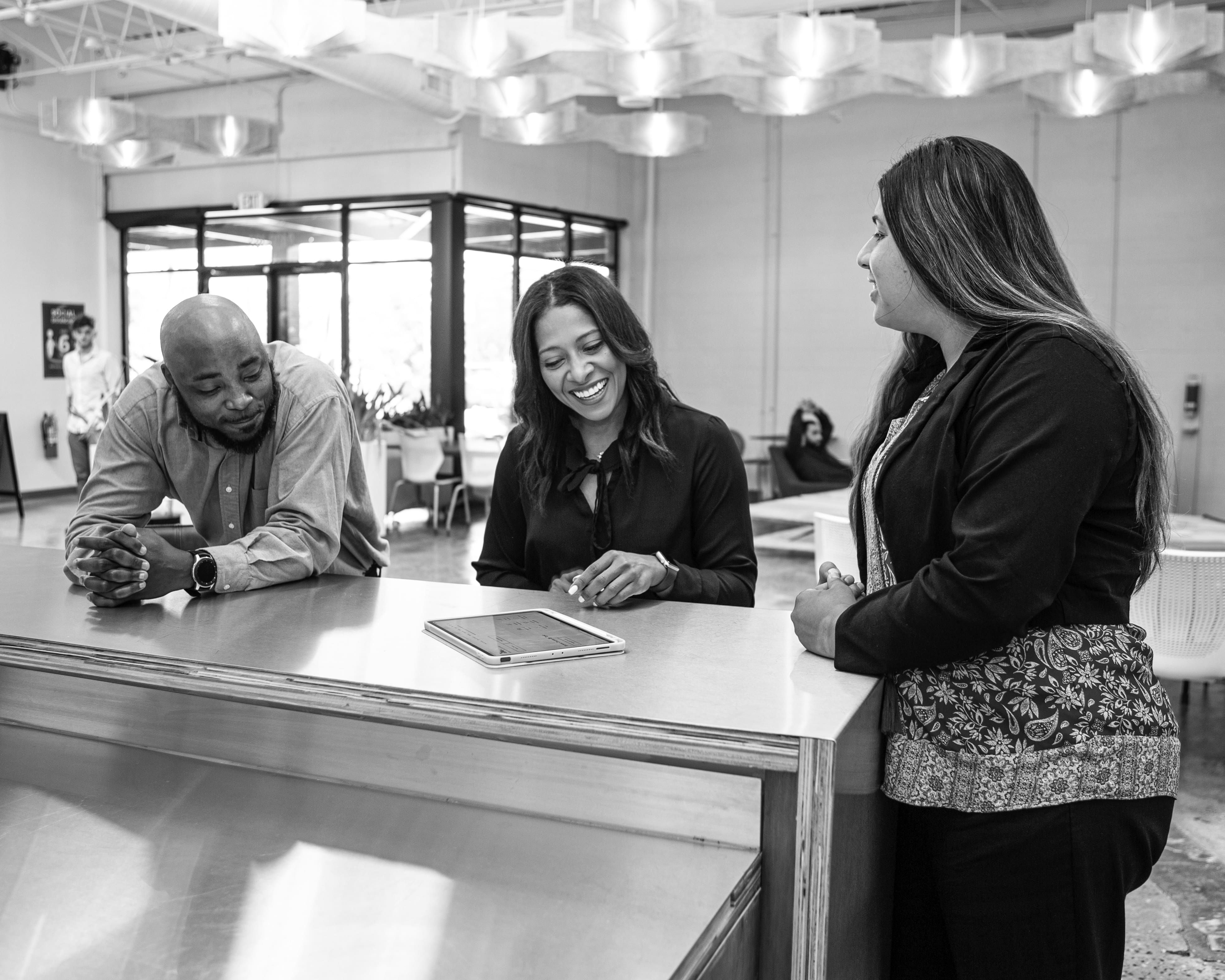 Build and maintain productive relationships
Leadership is not a solitary activity, nor is the focus on the leader; rather it is about how leaders treat the people they work with and how they make people feel about themselves and the work. To get things done through other people, leaders must demonstrate that they genuinely care about the people with whom they work. This is what inspires team members to go above and beyond.
Help people be the best version of themselves
People would rather work for someone who builds them up rather than putting them down. They must treat others well and with respect. In most cases, people don't quit jobs, they quit leaders, especially the ones that don't care about them and aren't committed to their growth.
ORGANIZATIONAL DEVELOPMENT TRAINING COURSES
Build Effective Employee Engagement, Relationships, and Commitment Levels
Build awareness of and enhance individual leadership strengths.


Learn to execute plans through delegation and empowerment.
Increase internal cohesion through team building.


Collectively achieve organizational priorities and objectives.
A szervezeti fejlesztési kurzusok a következő területeken nyújtanak segítséget:
A csapattagok értékelése a hatékonyság érdekében
A csapaton belüli szerepek és elvárások meghatározása
Több csapattal végzett munka megtervezése
Stratégiák alkalmazása a csapat sikeréért
LIBRO BLANCO
Transformando actitudes y acciones: Cómo los líderes senior crean culturas exitosas en el lugar de trabajo
Dale Carnegie se propuso examinar las percepciones de los líderes senior sobre la fuerza de sus propias culturas corporativas, las actitudes y su importancia e impacto, y las acciones que están tomando para mejorarlas.
Vállalati megoldások
Új megoldás a szervezeti fejlődésért
A Dale Carnegie képzések csapatépítési és egyéb kurzusainak segítségével hatékony stratégiát dolgozhat ki az alkalmazottak elkötelezettségének kialakítására és az összes kitűzött cél elérésére. Válassza ki egyik képzési modulunkat, és tudja meg, hogyan kell aktív csapatot létrehozni, az alkalmazottait motiválni és fejleszteni stb.
Kurzusok böngészése téma szerint
Lépjen velünk kapcsolatba
Lépjünk kapcsolatba egymással!
Kérdezzen bátran, vagy tudjon meg többet a saját, a csapata vagy a szervezete készségeinek fejlesztéséről.
: