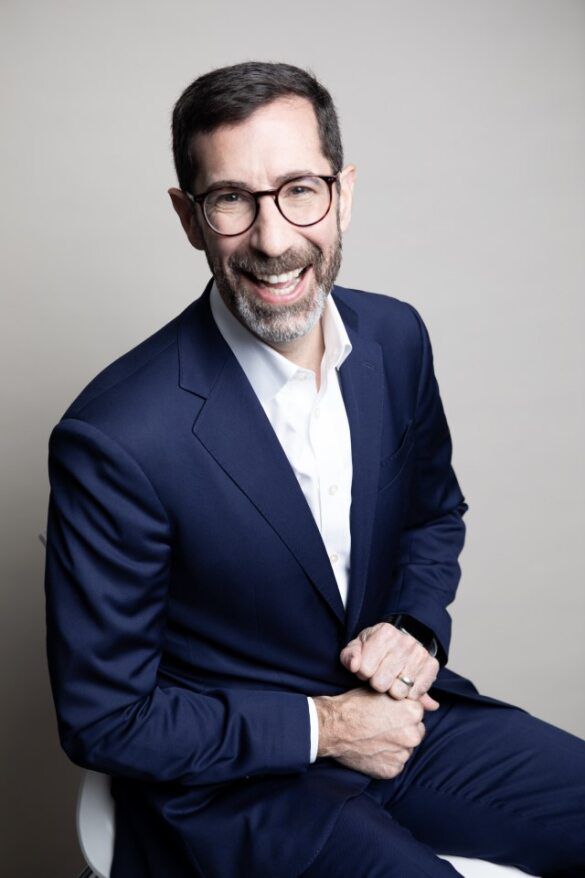 Book Joe Hart for your next event.
Please let us know when and where your event is!
Joe Hart
REDEFINING HOW WE VIEW LEADERSHIP
Joe Hart, CEO of Dale Carnegie Training, is a transformational leader and co-author of the Wall Street Journal's #3 Bestseller, Take Command. Guiding the globally recognized Dale Carnegie organization, he infuses the brand with a modern perspective, impacting millions worldwide. He is an inspiring leader who seeks to bring out the best in others.
A renowned thought leader, Joe contributes to publications like Newsweek and Rolling Stone. With captivating speaking engagements and a popular leadership podcast, Take Command, his influence extends across industries. Prior to Dale Carnegie, he helped found Asset Health, an innovative company that works to revolutionize workplace wellness.
: