Pelatihan layanan pelanggan berkualitas
Layanan pelanggan yang memuaskan sangat penting untuk setiap organisasi yang bergantung pada basis pelanggannya untuk berhasil.
Pelatihan layanan pelanggan berkualitas
Layanan pelanggan yang memuaskan sangat penting untuk setiap organisasi yang bergantung pada basis pelanggannya untuk berhasil.
Leaders Who Build
Leadership Training to Bring Out the Greatness in Yourself and in Others
Pelanggan yang terpuaskan adalah pelanggan loyal
Hubungan yang dikembangkan melalui pengalaman layanan pelanggan yang hebat tidak hanya dapat membantu penjualan, ia dapat menciptakan pelanggan setia yang menjamin penjualan berulang untuk tahun-tahun mendatang.
Ditambah dengan dengan keadaan era sosial dan digital, satu pengalaman pelanggan yang luar biasa dapat segera ditularkan ke ribuan lainnya. Itulah alasan mengapa pelatihan layanan pelanggan yang tepat dapat membantu memberikan peningkatan penjualan dan loyalitas pelanggan jangka panjang.
Menciptakan pelanggan dan tim yang lebih baik
Pelatihan pengalaman pelanggan sangat penting untuk setiap organisasi yang bekerja dengan orang-orang. Tidak hanya setiap interaksi antara karyawan dan pelanggan mempengaruhi jumlah pelanggan yang dipertahankan, tetapi karyawan dengan keterampilan layanan pelanggan yang efektif memiliki penghargaan dan komitmen yang lebih besar terhadap pekerjaan mereka. Keterampilan ini membuat kesan positif di benak pelanggan sekarang dan masa depan, serta karyawan yang memanfaatkannya.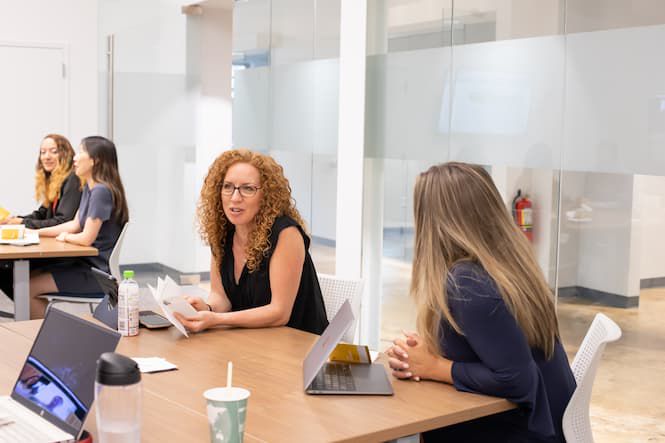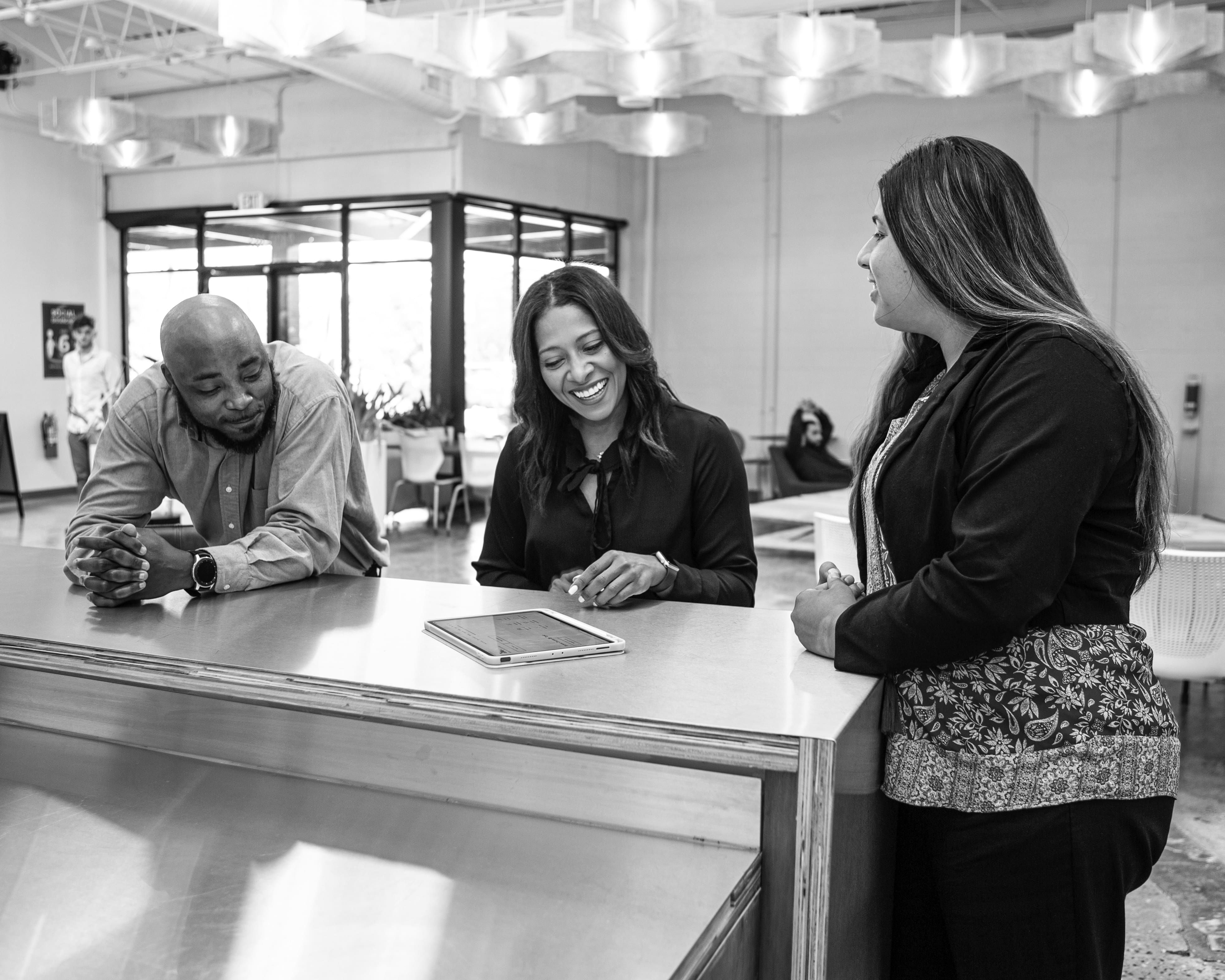 Build and maintain productive relationships
Leadership is not a solitary activity, nor is the focus on the leader; rather it is about how leaders treat the people they work with and how they make people feel about themselves and the work. To get things done through other people, leaders must demonstrate that they genuinely care about the people with whom they work. This is what inspires team members to go above and beyond.
Help people be the best version of themselves
People would rather work for someone who builds them up rather than putting them down. They must treat others well and with respect. In most cases, people don't quit jobs, they quit leaders, especially the ones that don't care about them and aren't committed to their growth.
LEADERSHIP COURSES
Grow as a Leader to Advance Your Career
We provide practical skills that can be applied immediately, not just theories, buzzwords, fads or "flavors of the month."


We recognize that being a leader means being responsible for more than just yourself, and that is stressful. That's why we provide actionable tips and best practices to help reduce stress and worry.
Rather than trying to have you be someone you're not, we help bring out your greatness—your authentic self and inner leader.


Leaders can't and shouldn't try do it all on their own. We deliver the knowledge and skills to help leaders accomplish work through others.
Program pelatihan layanan pelanggan kami akan membantu Anda:
Menilai sikap layanan pelanggan dan menetapkan tujuan
Menciptakan staf layanan garis depan Anda yang berkualitas
Memukau pelanggan di setiap interaksi
Membangun hubungan pelanggan yang menguntungkan
Libro Electrónico
Consejos de Dale Carnegie para una Excepcional Atención al Cliente
Puede parecer sencillo, pero impulsar la rentabilidad y el crecimiento proviene de la atención y satisfacción del cliente. Transformar un cliente en un campeón requiere de dedicación y de perfeccionar los detalles durante el ciclo de vida del cliente.
PELAJARI PELATIHAN PERUSAHAAN
Temukan program pelatihan layanan pelanggan
Pelatihan kami menyediakan kiat-kiat dan alat layanan pelanggan tingkat lanjut untuk organisasi Anda, berdasarkan area konten atau kompetensi yang Anda ingin tingkatkan.
Pelajari tentang keterampilan layanan pelanggan yang menciptakan kesan pertama yang positif, mengelola harapan pelanggan, dan menumbuhkan loyalitas pelanggan dengan menjelajahi program pelatihan dan pengembangan kami.
Pelajari Program Pelatihan Pelayanan
Hubungi kami!
Ajukan pertanyaan atau cari tahu lebih lanjut tentang cara mengembangkan keterampilan untuk diri sendiri, tim, atau organisasi Anda.
: