Key Insights
Diversity, equity, and inclusivity are sensitive subjects. 
Although many global societies have attempted to lessen the hardships experienced by diverse, marginalized people over the last century, innate biases, prejudices, and even bad habits still linger, especially in the workplace.
While there's no miracle cure to instantly fixing the issue, awareness is the next best thing.
Here's a rundown of five common misconceptions surrounding the collective topic of workplace Diversity, Equity, and Inclusivity (DEI) and tree ways leaders can improve their efforts in 2022.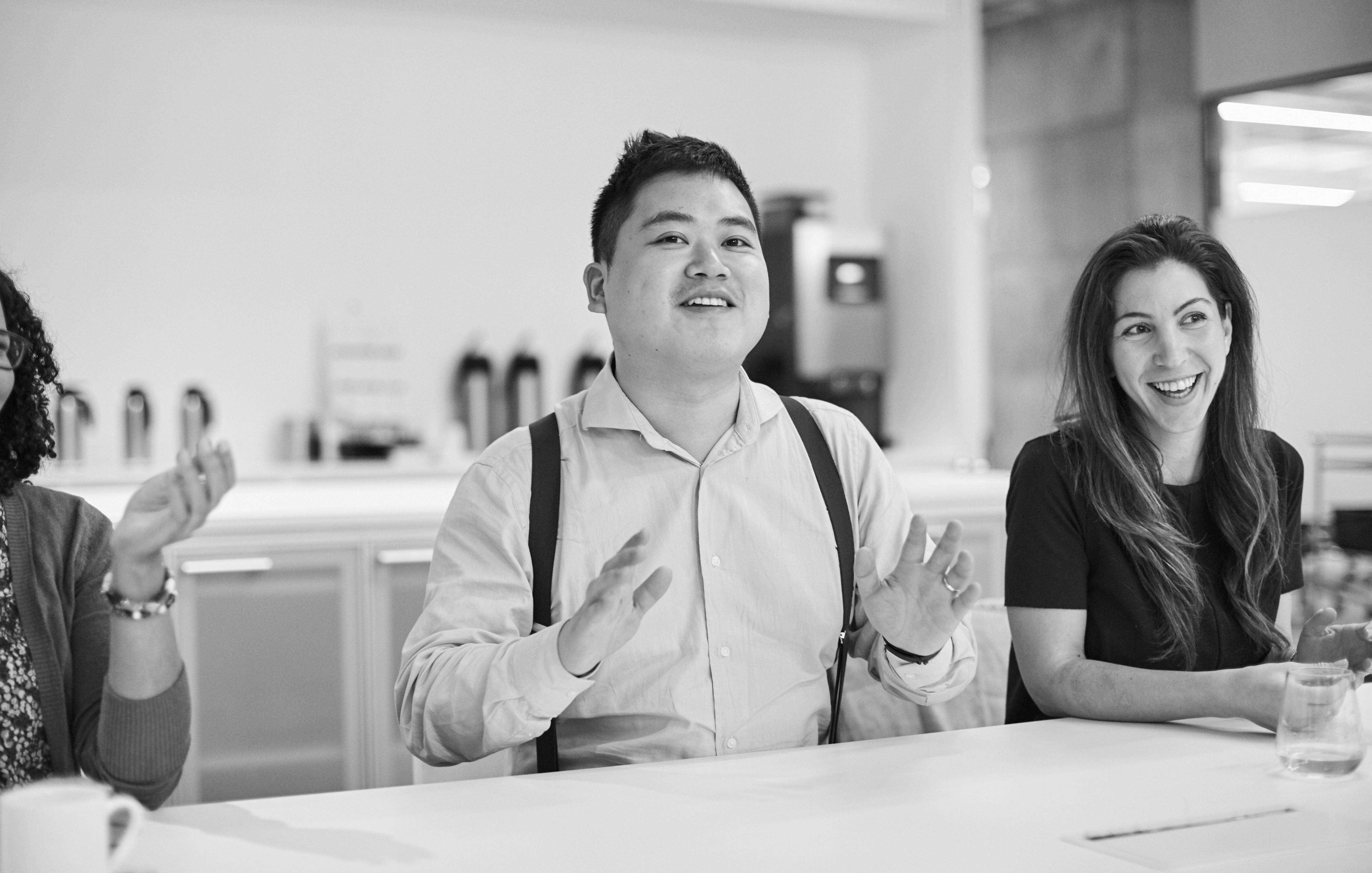 Diversity, equity, and inclusivity at the workplace were sensitive subjects in the past years and they remain on leader's priority list for 2021.
Here is a rundown of five common misconceptions surrounding the collective topic of workplace Diversity, Equity, and Inclusivity (DEI) and three ways leaders can improve their DEI efforts in 2022.
DEI Myths Debunked
Organizations that fail to address DEI concerns in the workplace underperform in the market, according to the latest research. This leads to a less capable workforce, missed business opportunities, legal repercussions, and unequal employment systems, according to a recent Dale Carnegie report. But understanding the truth behind the following misconceptions is a great first step toward improvement.
How Leaders can Improve their DEI Efforts
Although talking about the topic is the logical first step towards improving long-term inclusivity, words can only get you so far. When considering how to improve your diversity and ultimately the performance of your organization and employees, consider these three important actions:
Listen: More than any other action,  listening to employees is the biggest step towards excellence. While some leaders might give the appearance of listening without taking anything that's being said to heart, true leaders are vulnerable to learning from their employees and taking their concerns seriously when making decisions on behalf of the entire organization. As Dale Carnegie once said, "Very important people have told me that they prefer good listeners to good talkers, but the ability to listen seems rarer than almost any other good trait."
Execute: First and foremost, we encourage leaders to set the standard with their actions. Since leaders own the culture, they must tend to it daily to make a difference. This kind of executive commitment must be genuine and sustained (not just casually or periodically). By being more culturally aware, recognizing unconscious bias, and actively participating in DEI efforts, leaders can have an enormous impact on diversity outcomes in the workplace.
Train: This goes far behind new HR programs. It includes training for both leaders and new hires, yes, and everyone in between as well. For a list of Dale Carnegie Diversity & Inclusion programs in your area, plus both in-person and online courses workers, click here. For additional help, please contact your local Dale Carnegie office today. Additionally, training goes well beyond D&I; you can use it to equip employees with the skills and competencies needed to reach their full potential.