Endringsledelse
Få med deg dine medarbeidere i en endringsprosess
Endringsledelse
Få med deg dine medarbeidere i en endringsprosess
70 % av alle endringsprosesser mislykkes
Dagens ledere møter store krav
de må øyeblikkelig kontinuerlig bygge sine forretninger ved å parallellisere visjonen, oppdraget og verdiene, mens de skaper en teamkultur der teamet går først og en ånd som bygger mot og profitt. Fremgangsrike korporative teambygging øker de ansattes engasjement, styrker firmamoralen og forsikrer at teamene når foretaksmålene hinsides alle forventninger.
Overbevise, ikke overtale
Før en endringsprosess kan begynne, må vi som ledere få med oss våre medarbeidere. Atferdsendring er noe som sitter veldig langt inne hos oss mennesker, så hvis vi klarer å selge inn hvordan endringen vil påvirke den enkelte og hvorfor den må gjennomføres, er veldig mye av jobben gjort.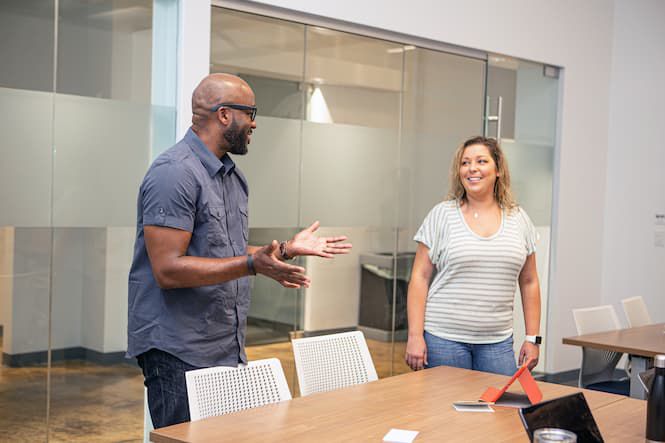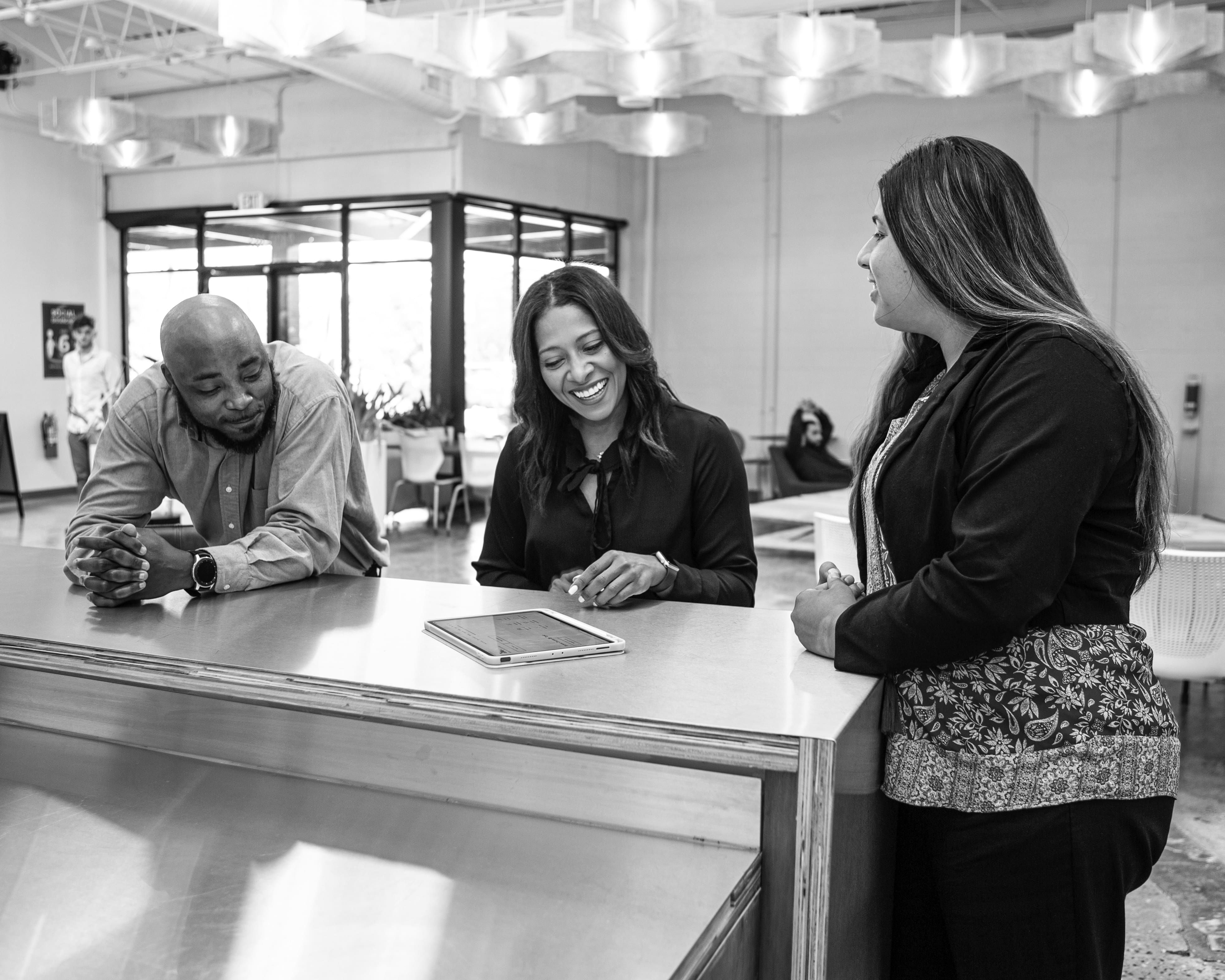 Build and maintain productive relationships
Leadership is not a solitary activity, nor is the focus on the leader; rather it is about how leaders treat the people they work with and how they make people feel about themselves and the work. To get things done through other people, leaders must demonstrate that they genuinely care about the people with whom they work. This is what inspires team members to go above and beyond.
Help people be the best version of themselves
People would rather work for someone who builds them up rather than putting them down. They must treat others well and with respect. In most cases, people don't quit jobs, they quit leaders, especially the ones that don't care about them and aren't committed to their growth.
ORGANIZATIONAL DEVELOPMENT TRAINING COURSES
Build Effective Employee Engagement, Relationships, and Commitment Levels
Build awareness of and enhance individual leadership strengths.


Learn to execute plans through delegation and empowerment.
Increase internal cohesion through team building.


Collectively achieve organizational priorities and objectives.
Bedre kommunikasjon internt i ditt teams
Bedre oversikt og struktur
LIBRO BLANCO
Transformando actitudes y acciones: Cómo los líderes senior crean culturas exitosas en el lugar de trabajo
Dale Carnegie se propuso examinar las percepciones de los líderes senior sobre la fuerza de sus propias culturas corporativas, las actitudes y su importancia e impacto, y las acciones que están tomando para mejorarlas.
Bedriftsløsninger
Trekke i samme retning
Vår endringsmodell bistår ledere med å gjennomføre effektive og vellykkede endringsprosesser. Gjennom en strukturert tilnærming lærer du å forberede og engasjere medarbeidere til å skape nye varige resultater.
Bla gjennom kurs etter emne
La Oss Koble Til!
Still et spørsmål eller finn ut mer om hvordan du kan utvikle dine kunnskaper fior deg selv, ditt team eller di organisasjon.
: