Dale Carnegie isn't new to AI. We've been writing about it for years, looking to help leaders better implement it for success. With the advent of technologies like Chat GPT, there's been a lot more buzz surrounding AI and there's a lot leaders should know about it. Luckily, we've already got you covered.
Here are 8 resources with important truths about AI that can help prepare leaders for using it successfully.
If you want to set yourself and your company up successfully when using AI, then view our latest panel talk —Leading Change: AI and the Future of Organizational Culture.  Hear from experts who discuss the impact AI has on employees, how leaders can ensure productivity, the steps necessary to adopt AI practices, and much more.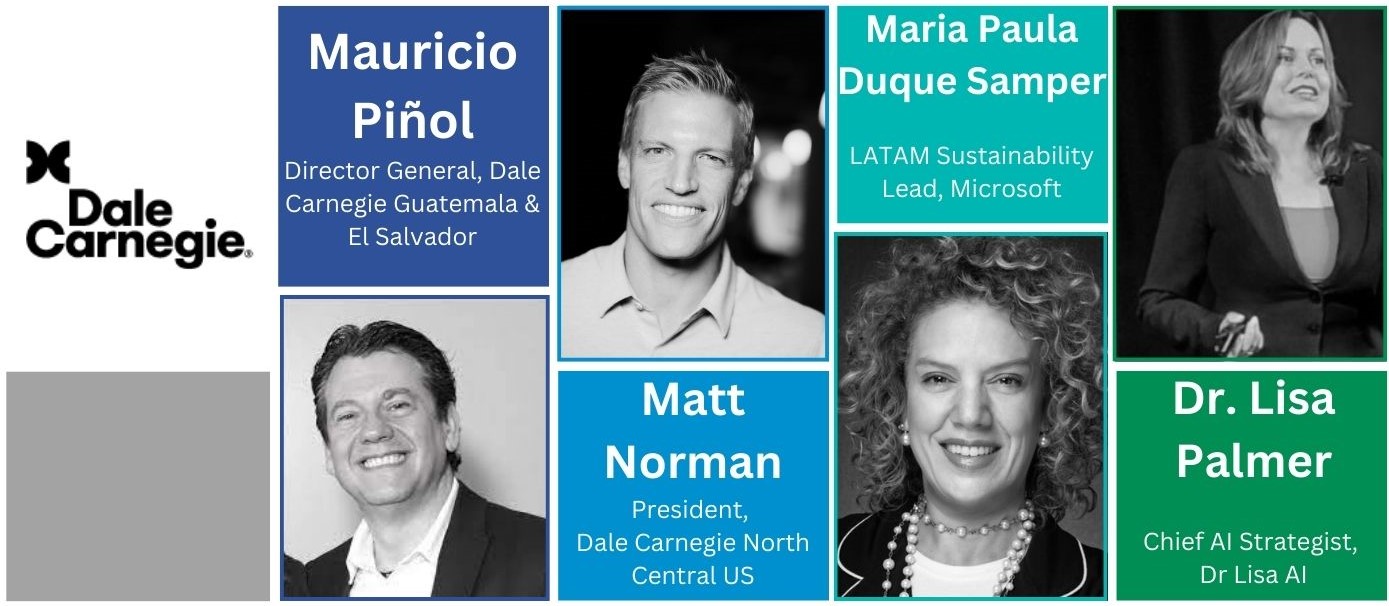 Want to understand AI better?  Here are some resources provided by our expert panelist: