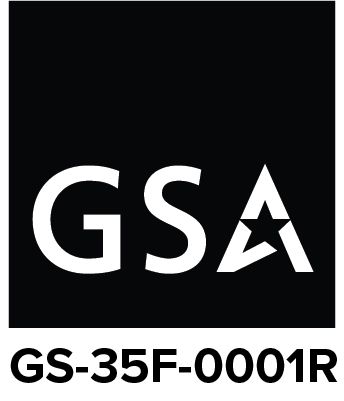 U.S. Federal Government Training that Builds Leaders & Engaged Teams
Dale Carnegie courses have been created for different levels and needs of United States Federal Government employees - from gaining expanded leadership techniques, developing better communication skills, and learning critical presentation skills. Dale Carnegie has been delivering critical skill training for over 50 years providing organizations with the tools to professionally develop personnel and create high-functioning teams.
1. Please refer to US General Services Administration's
Eligibility Determination
to see if you are eligible to register for the courses below.
2. Please ensure that you register with your .gov email address. We cannot honor federal government pricing for non-federal employees.
organizational development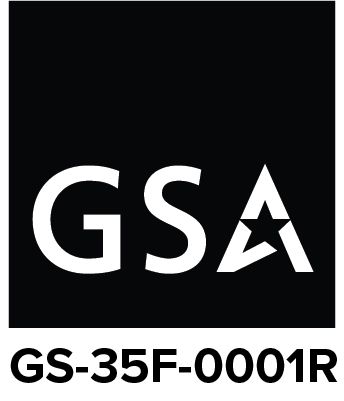 :