With over 4 years experience in Dale Carnegie as an Account Manager, Stephanie has made it her passion to focus on corporate in house training accounts. This can either be by trainings on site, or helping create pathways for employees to attend public courses. She loves getting to know the people and company culture, while helping them develop plans to unite and strengthen their employees through training.
Stephanie is great at managing many different projects, as one of her strengths is in organization. She has managed corporate in house training accounts all over the United States, and even globally through training in Africa. She is also a graduate of all of our Dale Carnegie Programs.
Stephanie received two bachelor's degrees from Texas A&M University; in Agribusiness and Ag Economics, as well as completing a certificate in International Trade in Agriculture. With the guidance of a wonderful mentor, she was able to focus on sales in the last 2 years at A&M while founding a National Sales & Marketing Fraternity Chapter on campus. In her free time, she loves all things outdoors – mudding, hunting, hiking and being on the water. As a certified personal fitness trainer in her spare time, she loves helping people transform both mentally and physically through training (both in the gym and classroom)!
713-882-2353
[email protected]
Twitter
LinkedIn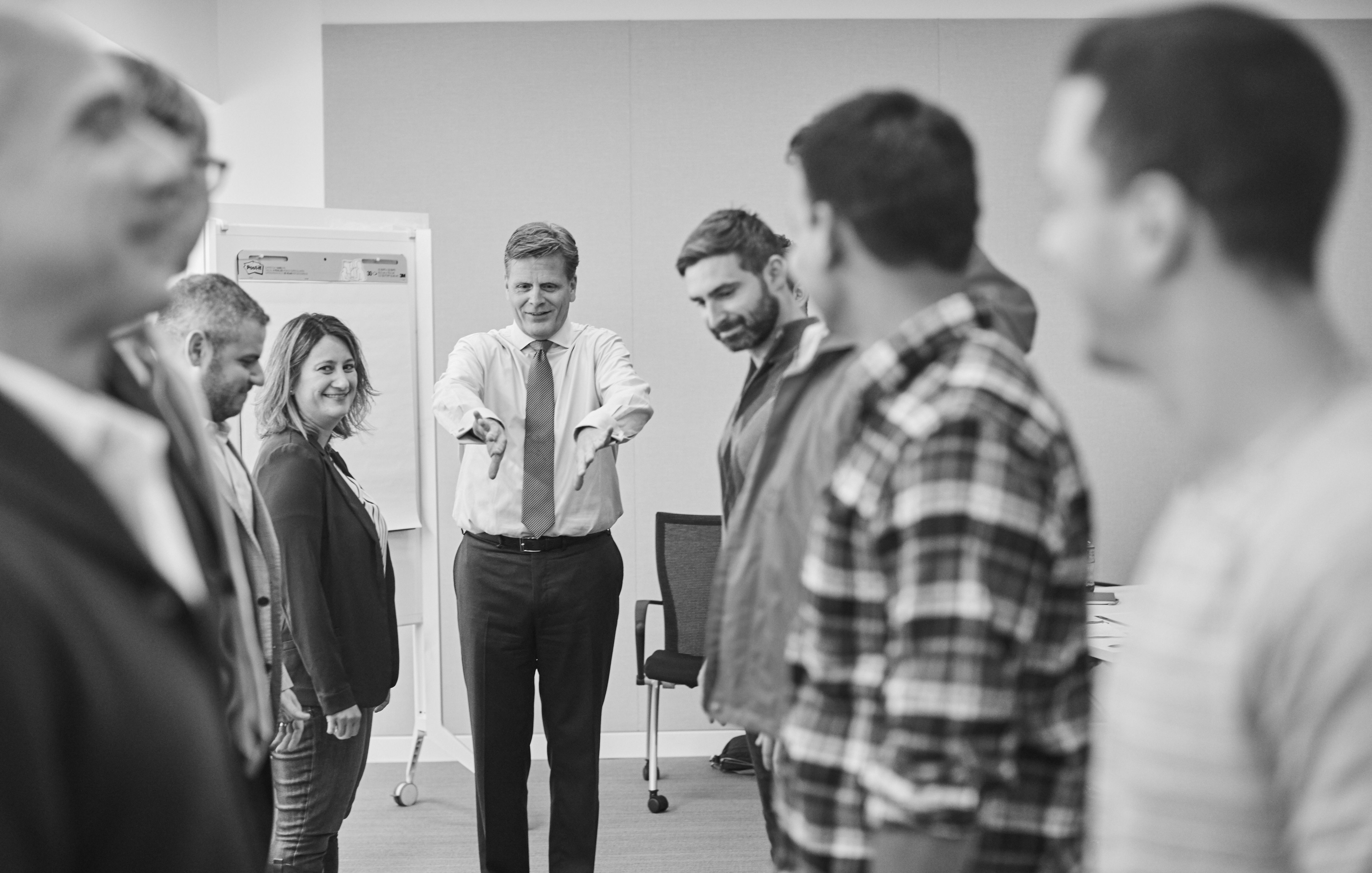 525 Round Rock Drive West Suite A-145
Round Rock, TX 78681
David Wright
512-349-7000
[email protected]
GET STARTED NOW
What are you waiting for?
Reach out
Contact us at any time to ask questions or find out more about developing the skills you need to succeed at work and in your everyday life.
: