Kim has been in the property management industry for over 30 years. She has held several leaders positions from Community Manager to Regional Vice President of various companies. She has also been a mentor and peer training as well. She is currently a Revenue Manager for Pinnacle Management. She was a Dale Carnegie Graduate in 2009. In 2010 she became a certified Dale Carnegie Trainer. She has trained the Dale Carnegie program in mainly public program venues. She strives to connect with each participant so they can have the same transformational experience she had and has with each program she facilitates. Kim received her BS in Education with a minor in communications from Stephen F Austin State University. Kim also volunteers her time with Special Olympics. She has been doing this 1999. She is the tournament director for the State Volleyball tournament as well as works the State track meet and aquatics competition. This keeps her grounded and fulfilled by working with such amazing athletes. Prior to taking on this roll she officiated woman's college volleyball for 20 years.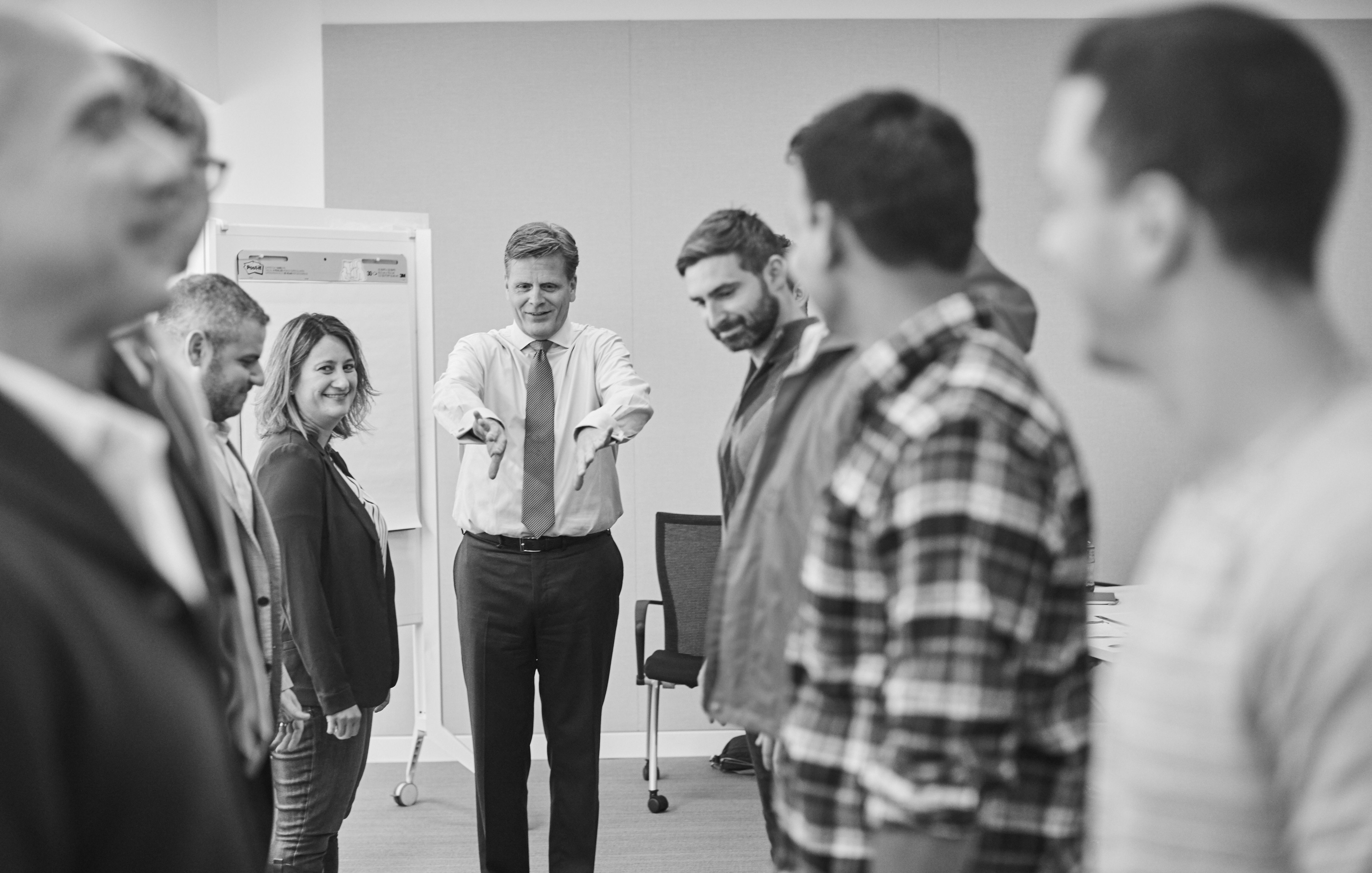 525 Round Rock Drive West Suite A-145
Round Rock, TX 78681
David Wright
512-349-7000
[email protected]
GET STARTED NOW
What are you waiting for?
Reach out
Contact us at any time to ask questions or find out more about developing the skills you need to succeed at work and in your everyday life.
: