Grow Your Career. Grow Your Self.
You have the vision and motivation that took you this far. Now take command of your personal journey!
Whether you are just starting out in your career or a seasoned professional, having the tools necessary is crucial for career development.
Our team of experts, will work with you to identify 3 key areas: what are you passionate about, what are you best at, and finally what can you make money doing. By identifying these key attributes, we can help determine the best pathway to get you or your organization to professional success.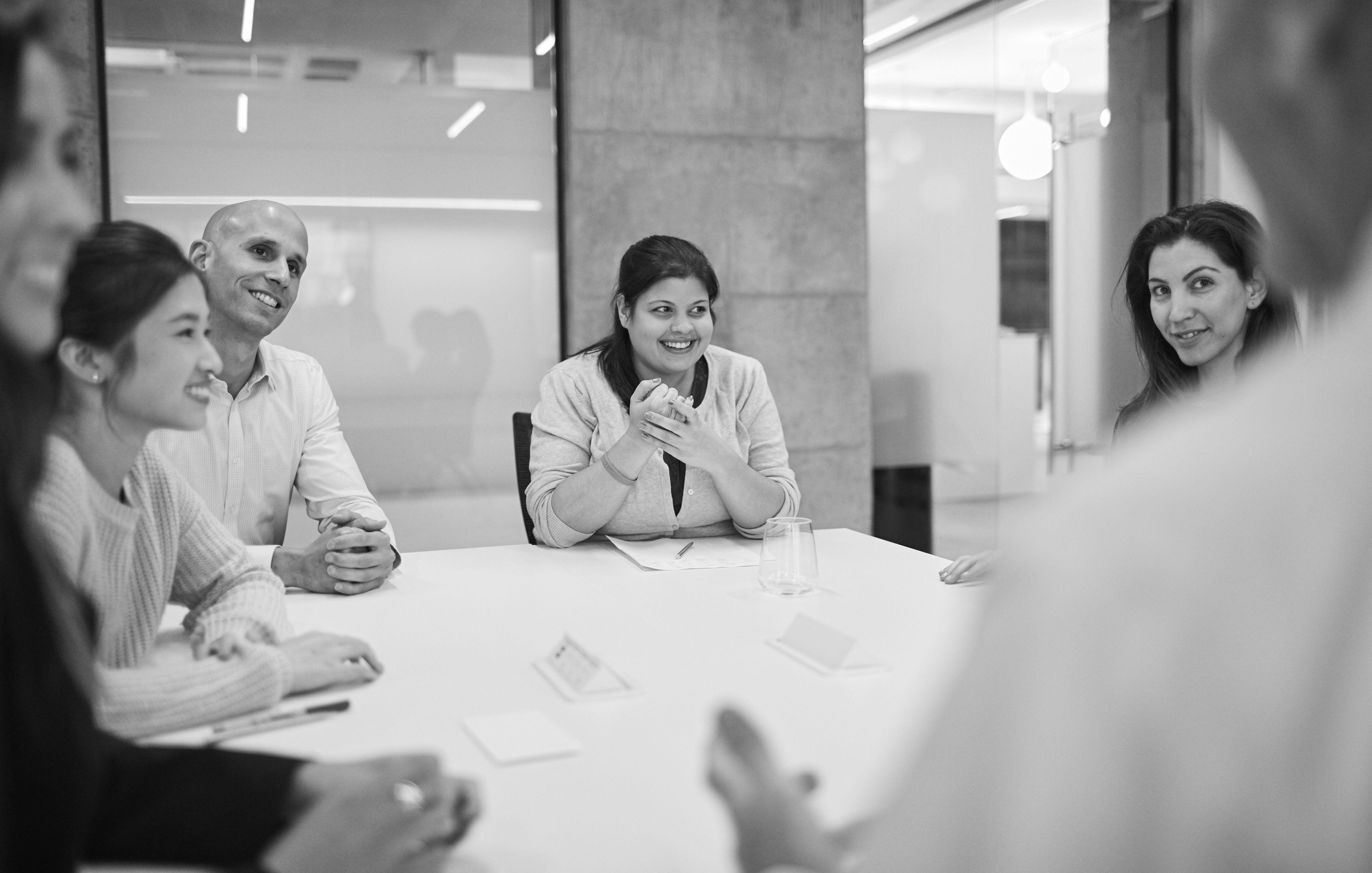 Tuition Assistance and College Accredited
Dale Carnegie Training of Texas understands effective training should break down barriers, not create more. That's why we offer different learning formats, and topics for your convenience. Your team can learn from anywhere with in-person and online training available.
Courses are College Credit Accredited and Qualify for Most Company Tuition Assistance Programs.
Dale Carnegie Training of Austin/ Houston/ San Antonio is equipped to help guide you and develop your expertise. We'll help you set goals, build relationships, plan for success, and assess yourself along the way.
We focus on changing how you see yourself, so you can change how the world sees you and that change impacts the world.
For over 100 years, we have helped individuals like you build confidence and make meaningful contributions by sharpening skills that enhance your personal and professional lives.