Director of Training: Master Trainer
Diandra is a dynamic multi-course trainer and account manager at Dale Carnegie Training of Austin and Houston. Over the last 5 years, she has worked with numerous community associations around the Austin area in helping these groups understand the importance of human relations and communication in the workplace. She has also provided corporate solutions training for Dell, VMware, Round Rock Independent School District and more in leadership, communication, relationship selling, presentations, and stress management.
She is also a certified Master Trainer. She helps trainer candidates through their training certification. And she supports current trainers in using their own style to deliver high-quality training to their participants. She is instrumental in making sure all trainer quality is consistent and providing transformational experiences.</em>
Diandra received a Bachelor's degree in Marketing at Texas Woman's University where she also was on the women's basketball team. During her time there she was able to commit her time to different volunteering opportunities. She also has a Master's Degree in Mass Communication at Texas State University.
Diandra is also the Social Media Manager for the Ellevate Network, which is an organization that strives to help women advance in the workplace. She has helped mentor and coach women to be their authentic selves and communicate their value effectively.
432-352-5142
[email protected]
Twitter
LinkedIn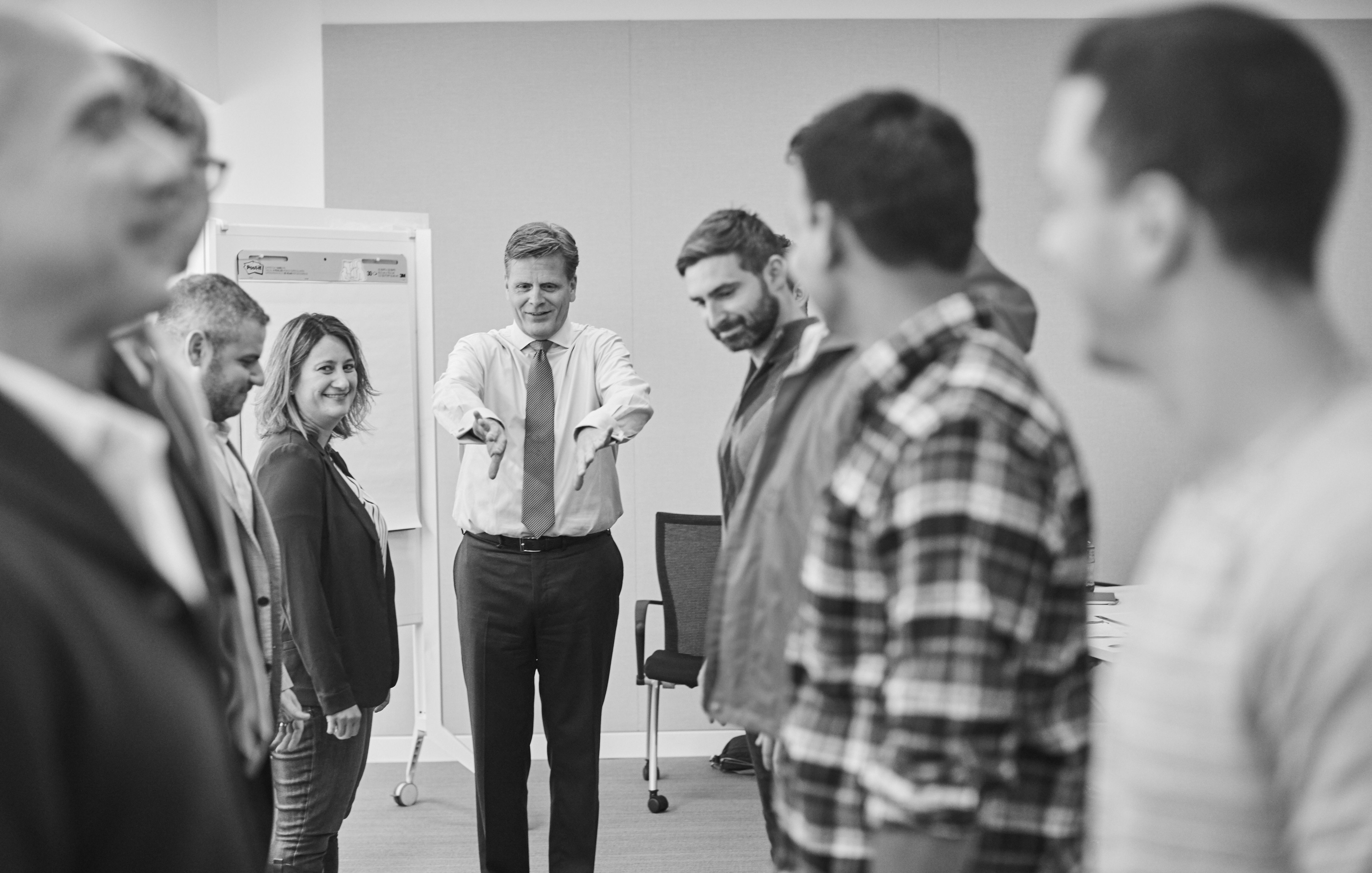 525 Round Rock Drive West Suite A-145
Round Rock, TX 78681
David Wright
512-349-7000
[email protected]
GET STARTED NOW
What are you waiting for?
Reach out
Contact us at any time to ask questions or find out more about developing the skills you need to succeed at work and in your everyday life.
: