WEBINAR: Engaging your Students in Live Online Learning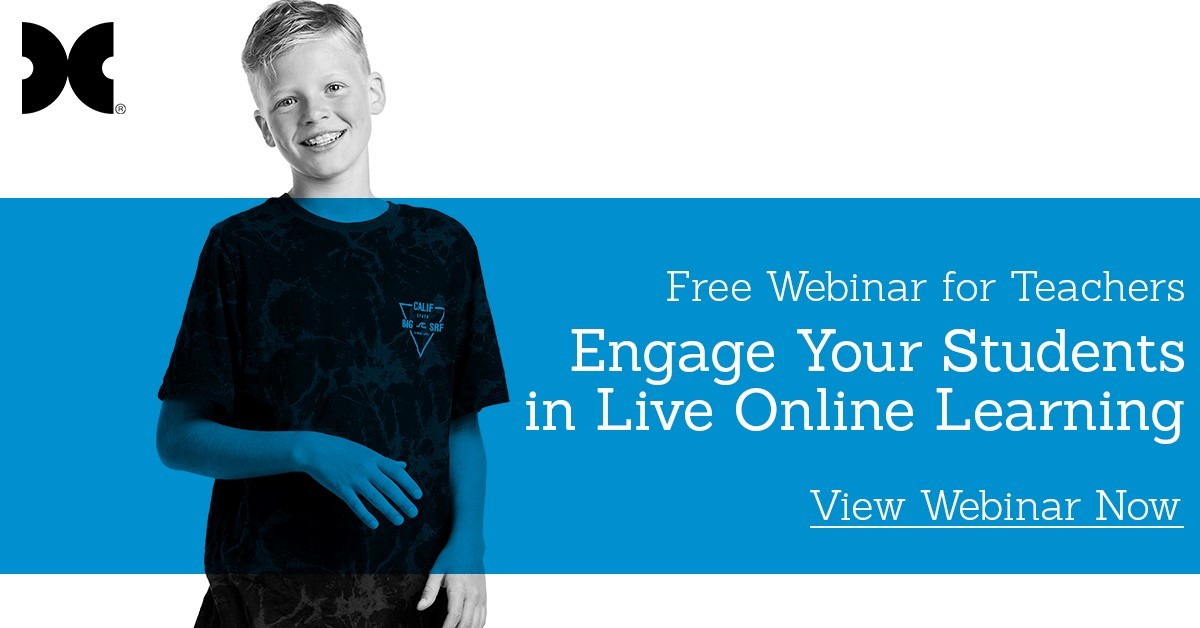 Benefit of this White Paper
The world has changed dramatically in the last several weeks as more and more schools are moving to online classes. Teachers & Parents alike are all struggling to cope with the changes that come from having to continue classroom teaching remotely. You may be asking similar questions: "How do I ensure that my students are successful when I can't be physically present with them every day?" How do I keep them engaged, and how do I know they're engaged when I can't see them?" Today we'll be addressing these and other questions. Using proven engagement principles, simple software and teaching best practices, mastering online schooling can become a reality. Dale Carnegie Training can help with its effective and proven methods of moving in-person classes to live online environment. Our 45 minutes webinar with a 15 minutes Q&A will cover some of the fundamentals.
What You'll Learn With It
You will learn how to get started with live online training, , how to engage your students in the online environment, and how to provide information effectively using Dale Carnegie's live online teaching "best practices".
Why You Need It
You will enhance your online teaching and presenting skills and you will be able to help students learn using effective and proven methods online.
What You'll Do With It
You will learn to successfully manage online teaching activities and effectively engage your students to ensure they can continue their learning.