All Resources
/
Case Study
/
Boyes Turner
Dale Carnegie Training played an active role in formulating Boyes Turner's strategy and helped the company realize that the better a company takes care of its internal customer - its employees - the better it will take care of its external customer. The partners' commitment to living their values ultimately transformed the culture and paved the way for the firm's future success.
How They're Succeeding Now
The results are self evident and Boyes Turner has recently (according to the Sunday Times) become the best regional law firm to work for in its class, following on from being the best law firm to work for in the South East and one the 20 most vibrant law firms in the UK (Legal Business). It has also recently been a finalist in the Lloyds TSB Management Team of the Year awards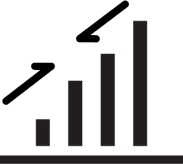 Challenges
Developing people and their ability to work in teams is absolutely key to building a successful law firm. Many professional service firms have dabbled in this, but few have cracked it.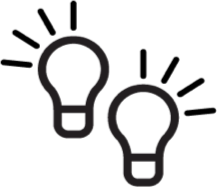 Solutions
A well-thought-out strategy is essential and having an experienced Dale Carnegie practitioner on hand to help out and discuss ideas adds value and makes things happen faster. Dale Carnegie's customized approach has helped a number of senior managers more quickly develop a greater awareness of effective people development. This, in turn, has improved their ability as coaches and mentors.

Results
HR has been placed at the heart of the business and is being used as the key agent of change. This has sped up Boyes Turner's progress and built strong foundations for the firm. The effects are highly visible in terms of strengthening its service offering, the development of its client base and also its high regard by third party independent organizations
"Dale Carnegie has helped me to guide the business to a position where it is recognized as one of the best UK regional law firms. We have grown rapidly over the last five years, indeed from £4m to over £10m and, in the process, significantly strengthened the service that we provide as well as the quality of our client base."
Boyes Turner
- Andrew Chalkley, CEO and Partner.