Current Role:
Chief Of Staff in International Product Support and Customer Quality Management organization. Partner with executives to plan and successfully execute critical customer impacting initiatives, creating new process awareness with Marketing, Sales, Technologists, Safety and Regulatory orgs via newsletter, PODCAST, and quarterly forums. Received Winning Together Cheers award. Led historical customer issue inspection and cross-sharing of quality, security and safety opportunities with IT, Validation, Regulatory, Marketing, Sales and Engineering teams. Influenced organizational eagerness to compliance trainings, improved travel budget management and weekly staff facilitations, organizational management and product quality reviews. Her expertise in project and program management includes the institutionalization of a rigorous project management framework that successfully implemented critical strategic projects. She also manages global project pipelines, while ensuring compliance in the ISO 9001 and TL 9000 quality adherence.
Trainer Certification:
Dale Carnegie & Associates, Inc. – Graduate Assistant and Trainer Candidate in the Dale Carnegie Course®, Human Relations and Communications, trained in High Impact Presentation, trained in Leadership Training for Managers, PMP PMI certified, Effectiveness, Leadership/Management, Process Improvement
Corporate Training Experience
Trained employees on Business Process Improvement methodologies, in both class room settings and small team environments. Currently in the training process to be certified as a Dale Carnegie trainer for the Human Relations and Communications program.
Industry Experience:
May has been in the project and program management industry for over 10 years in a high technology organization, using every opportunity she can get to train on process improvements and project management methodologies. Prior to that, May managed licensing operations in the computing industry. Before that, May's experiences include sales, account team management and business development.
Client Experience:
May's experiences started from inside sales with consumers to local and state agencies. She extended her experience to behind the scene operational aspects of the business, including identifying vendor and customer partnership opportunities. She customized customer monthly licensing acquisition specific to the education customers. May developed a passion for continuous process improvement and project management for multiple customers. Currently, she leads key strategic initiatives that ensure high quality standards for a high technology organization.
Language Fluency:
English
Education:
Bachelor of Arts in Economics from University of Washington
Master of Business Administration from Seattle University

Twitter
LinkedIn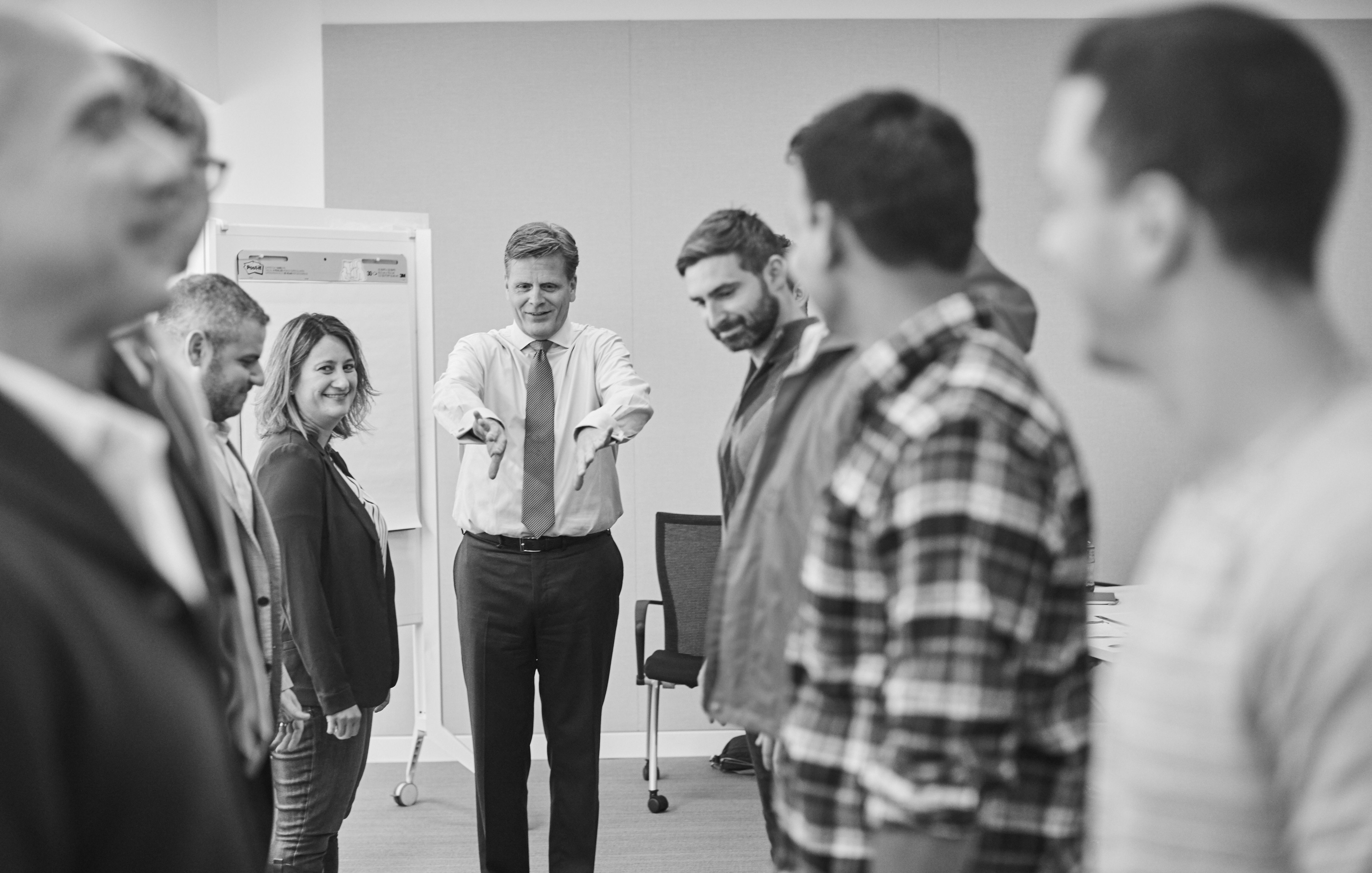 525 Round Rock Drive West Suite A-145
Round Rock, TX 78681
David Wright
512-349-7000
[email protected]
GET STARTED NOW
What are you waiting for?
Reach out
Contact us at any time to ask questions or find out more about developing the skills you need to succeed at work and in your everyday life.